FW 2019

Warm Gatherings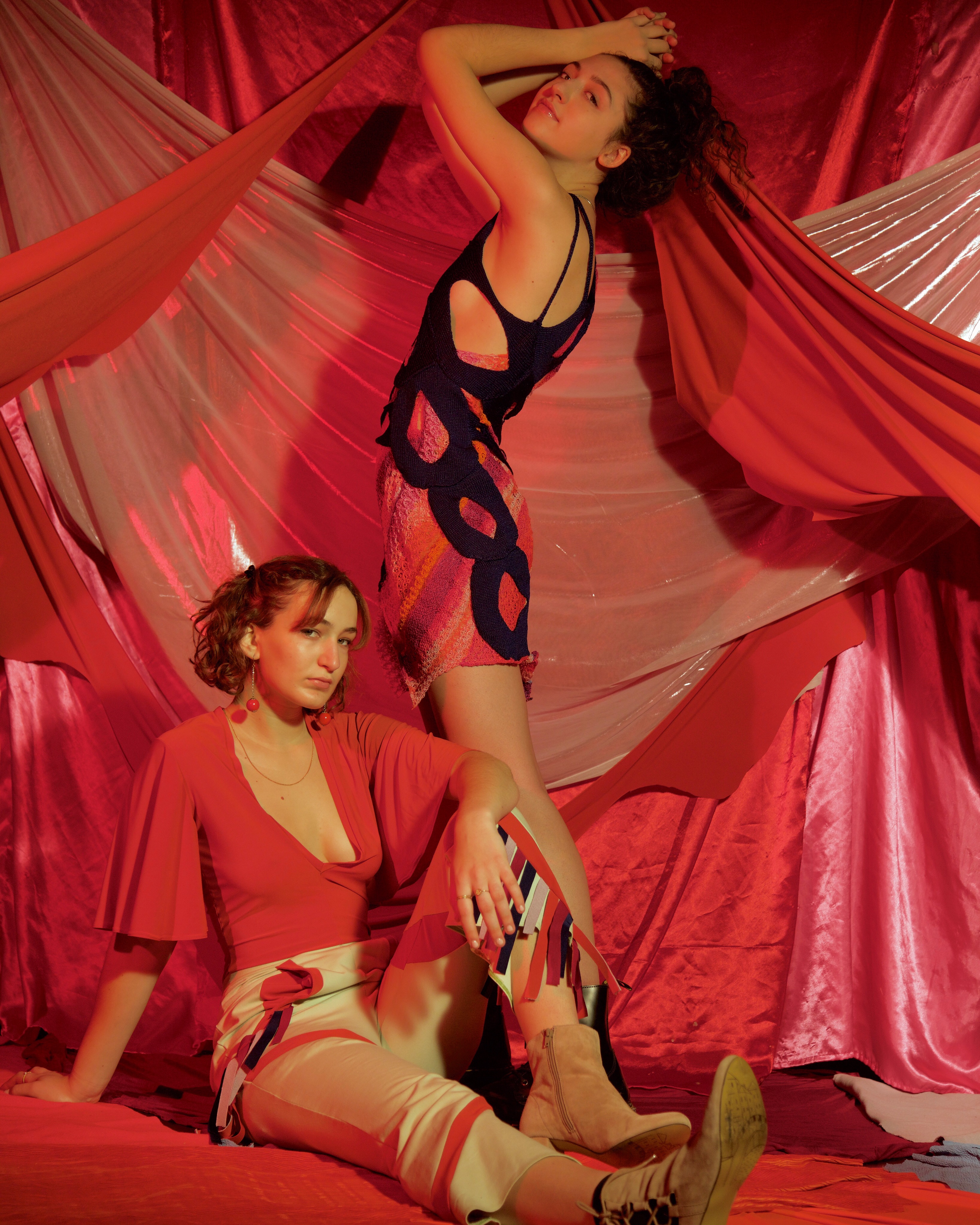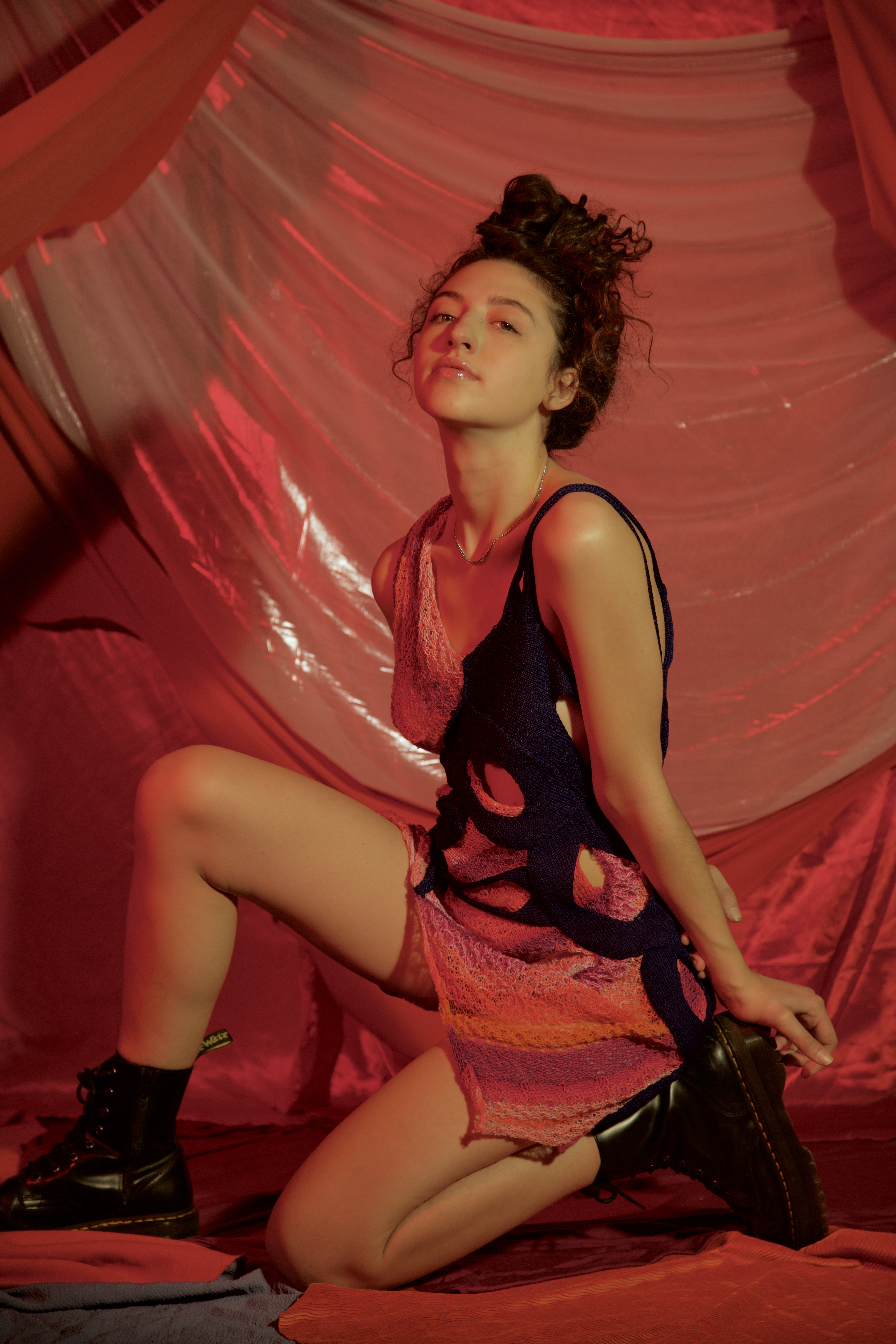 This collection aims to explore the expressivity of clothing within a lively and positive environment. Inspired by the mutual sense of community shared by Beatniks and Hip-hop culture this machine knit dress alongside spiral pants and blouse, emphasize the liveliness of music, movement, and individuality. Creating a collection made to be worn, danced in, and lived in at a warm and gathering among friends.




Look 1. Machine Knit Dress

Look 2. Sienna Blouse with Fringe Spiral Pants

Presentation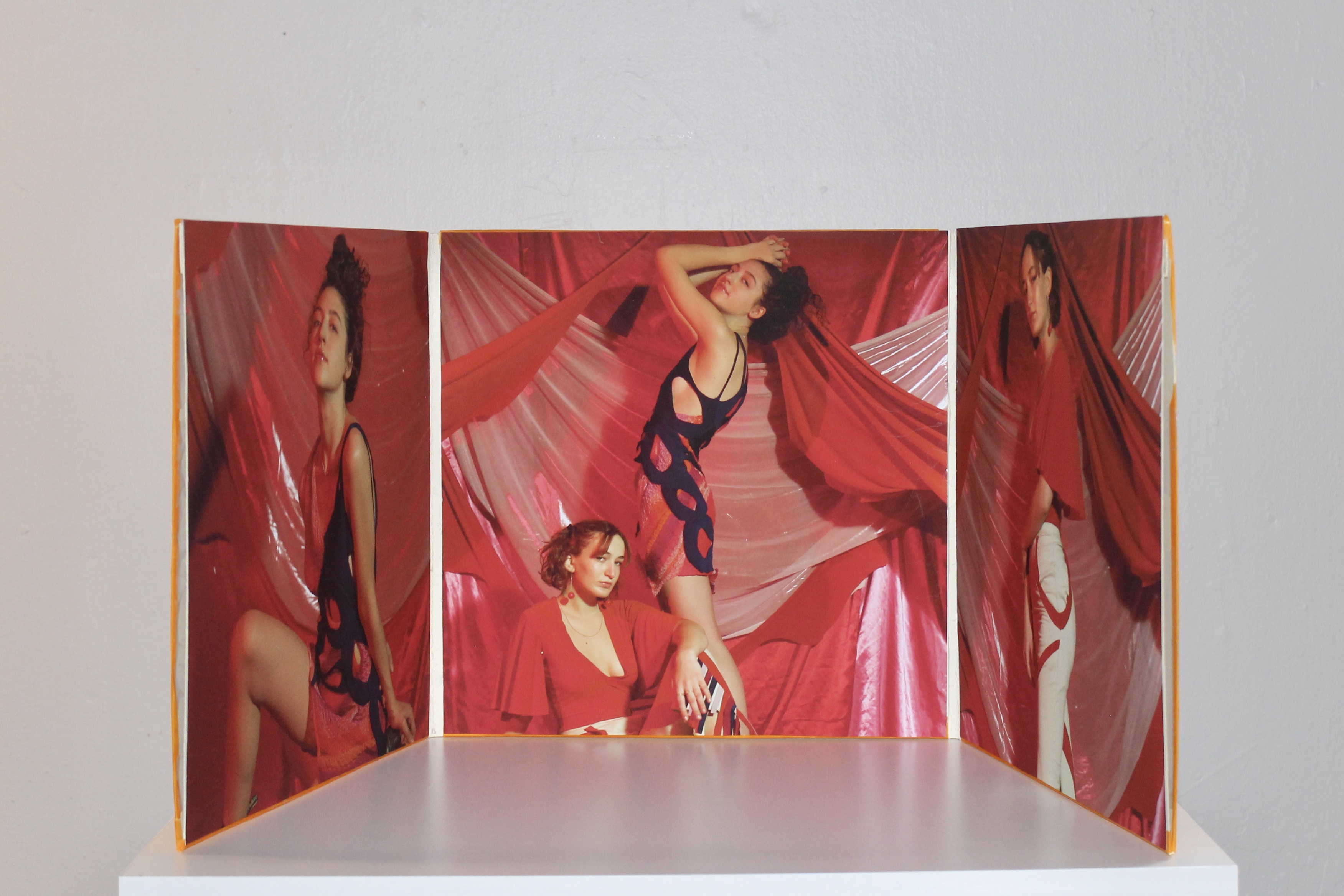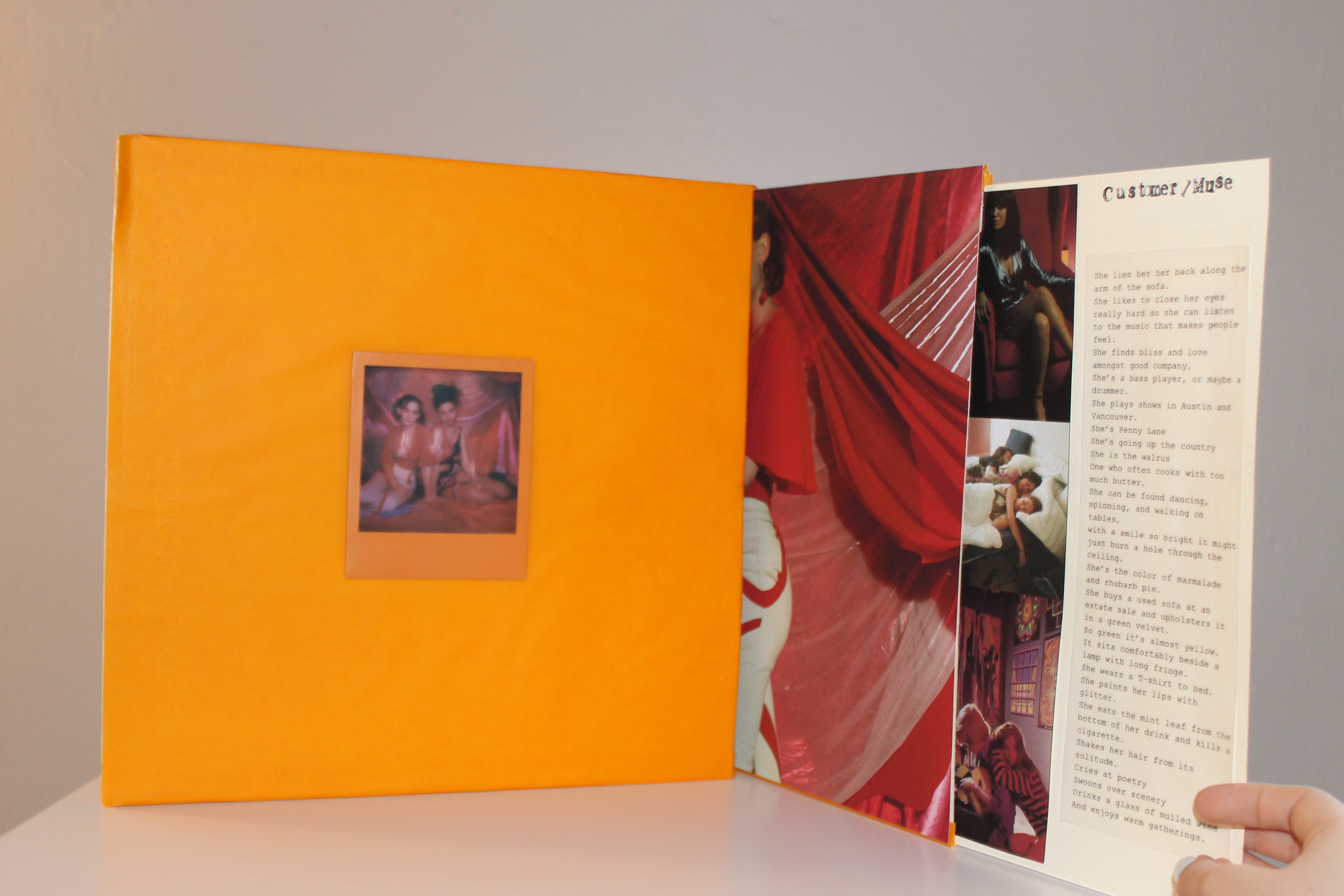 Record Sleeve Book Display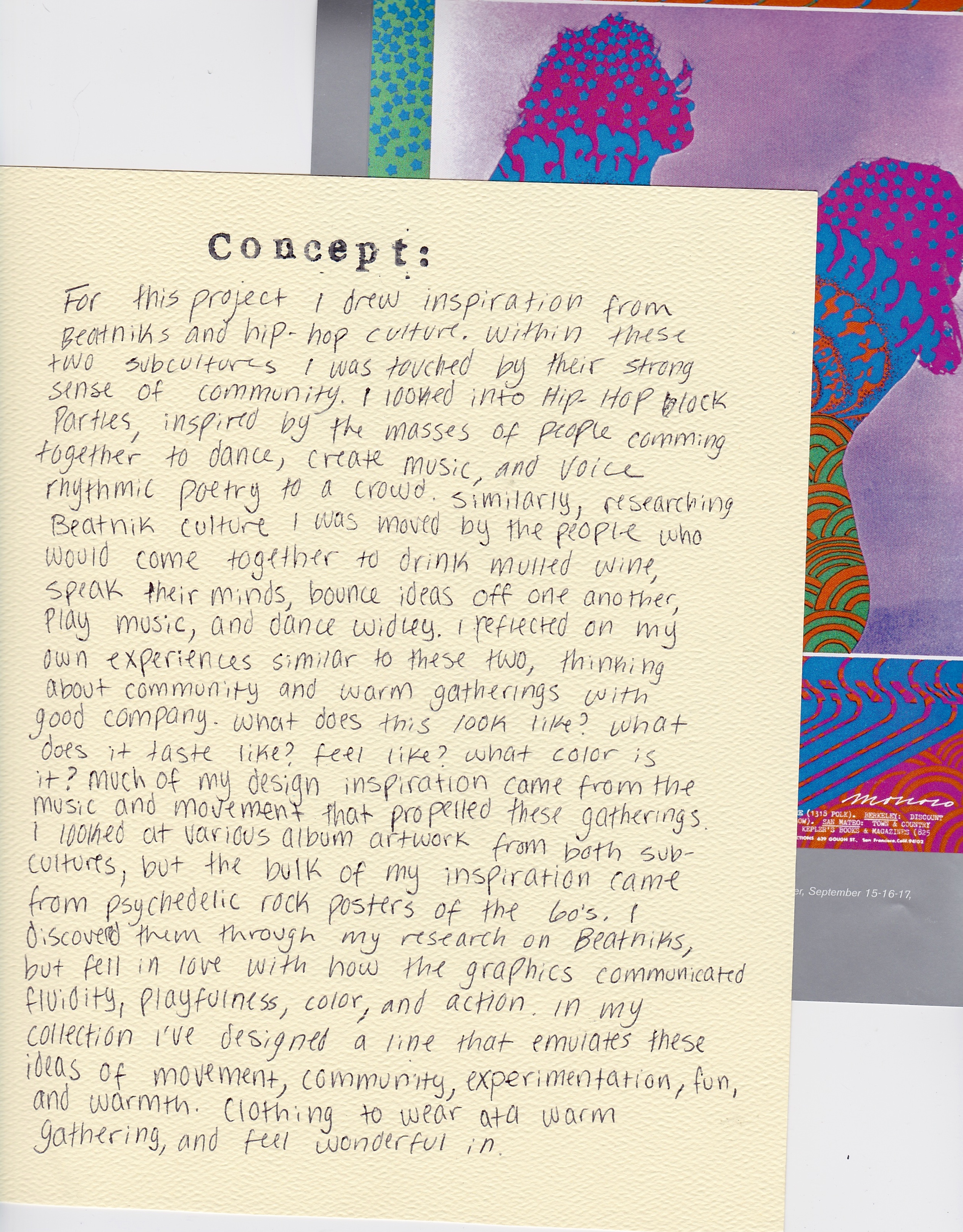 Concept
Fittings and Development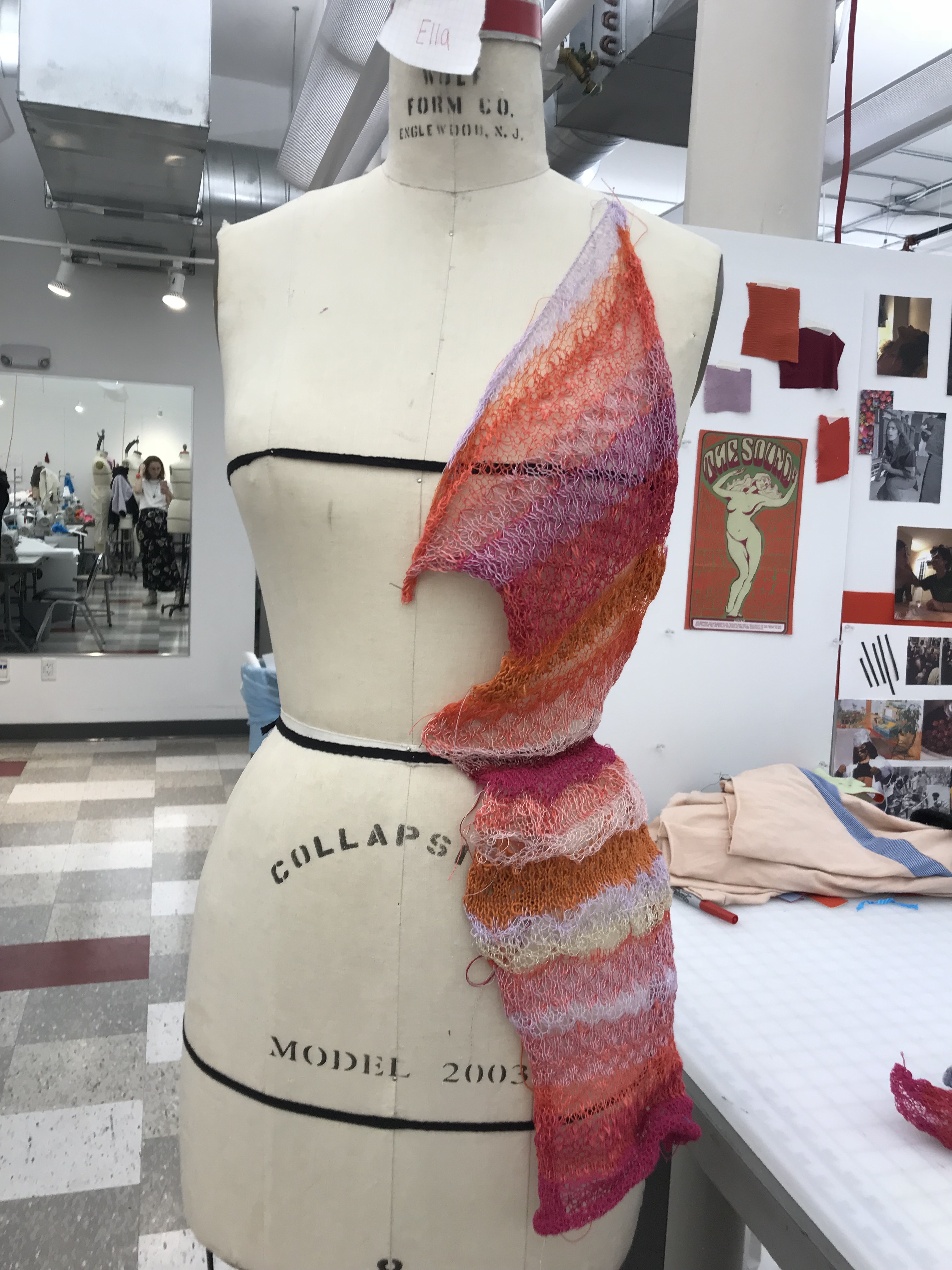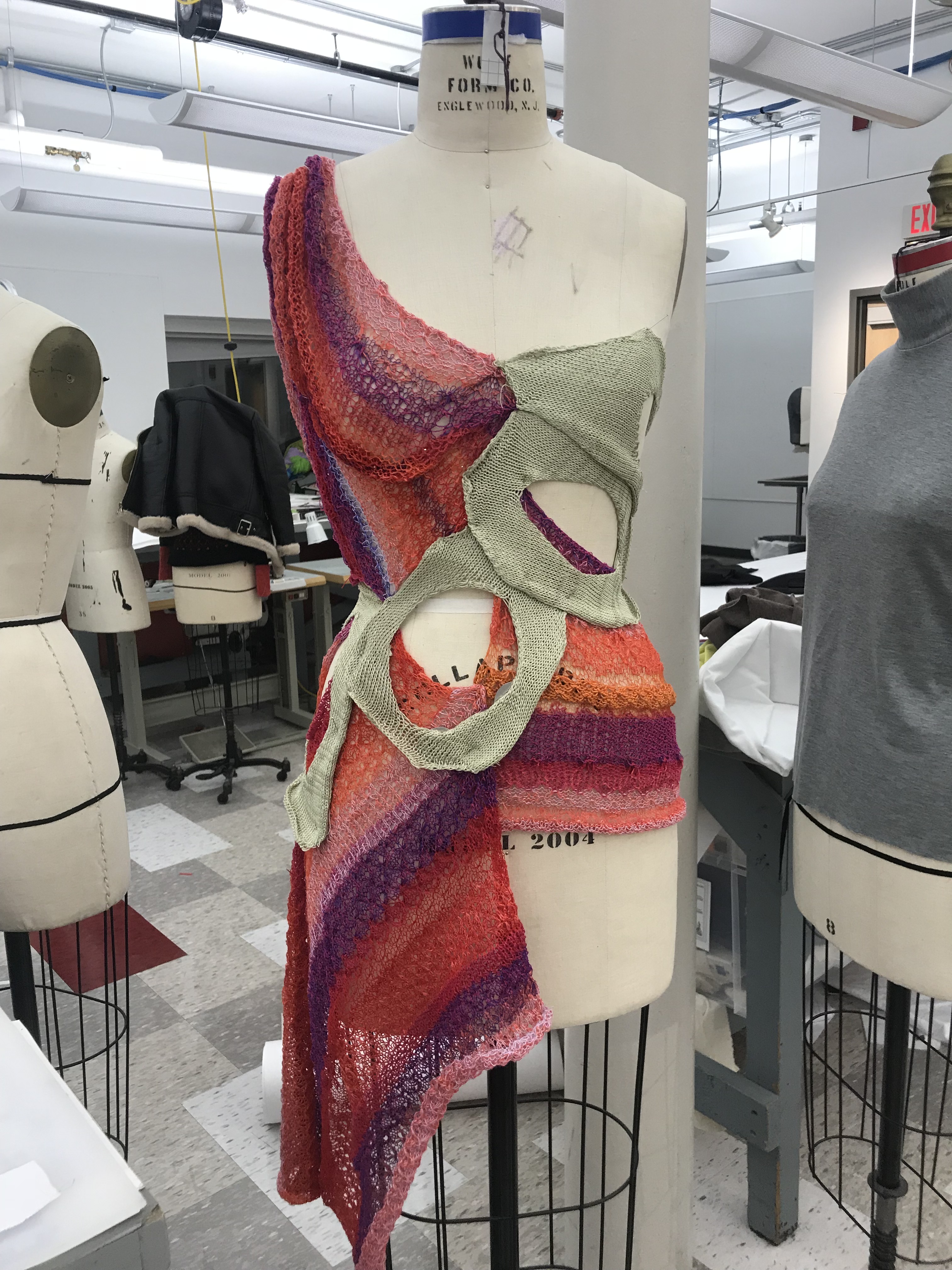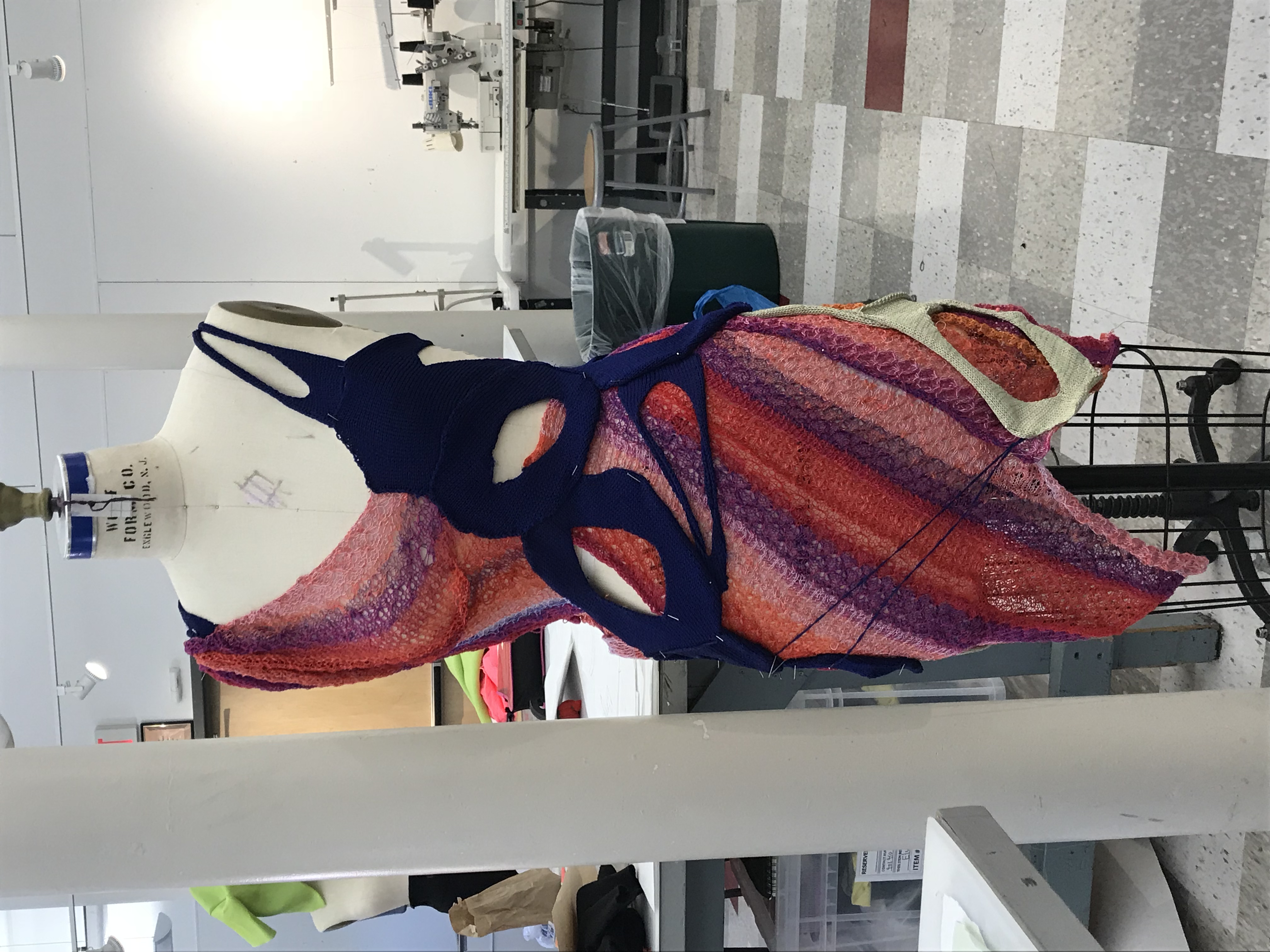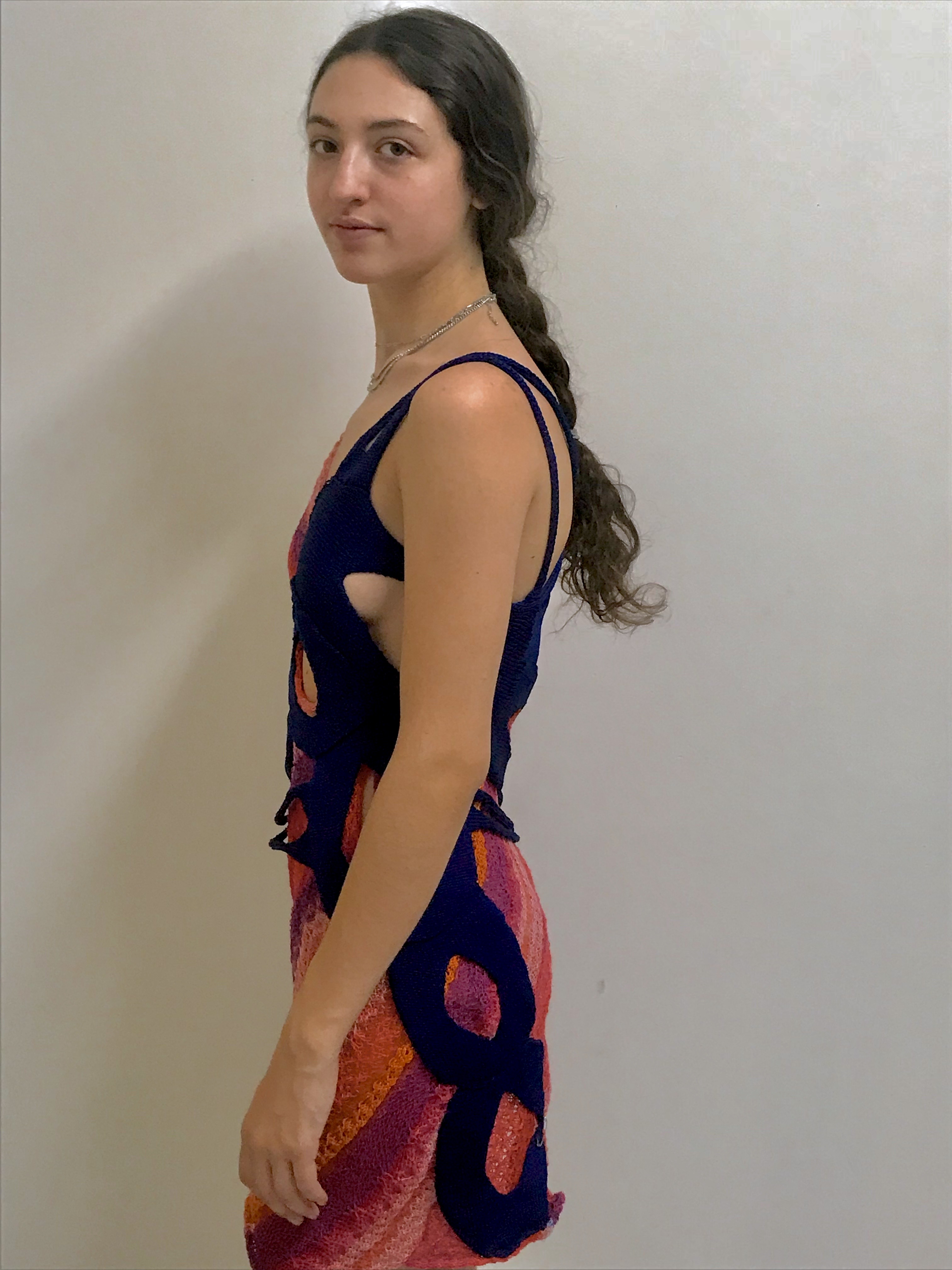 Look 1.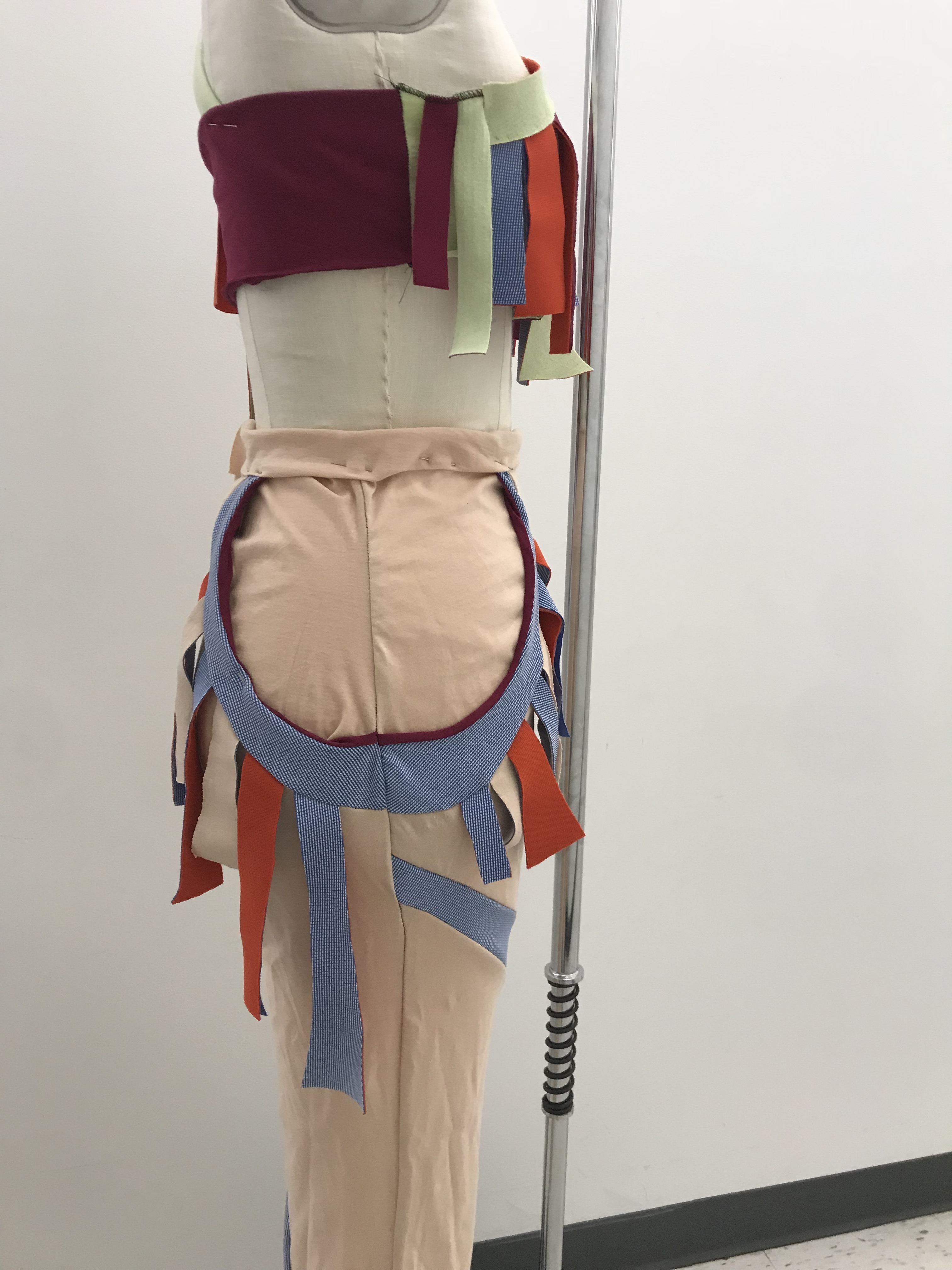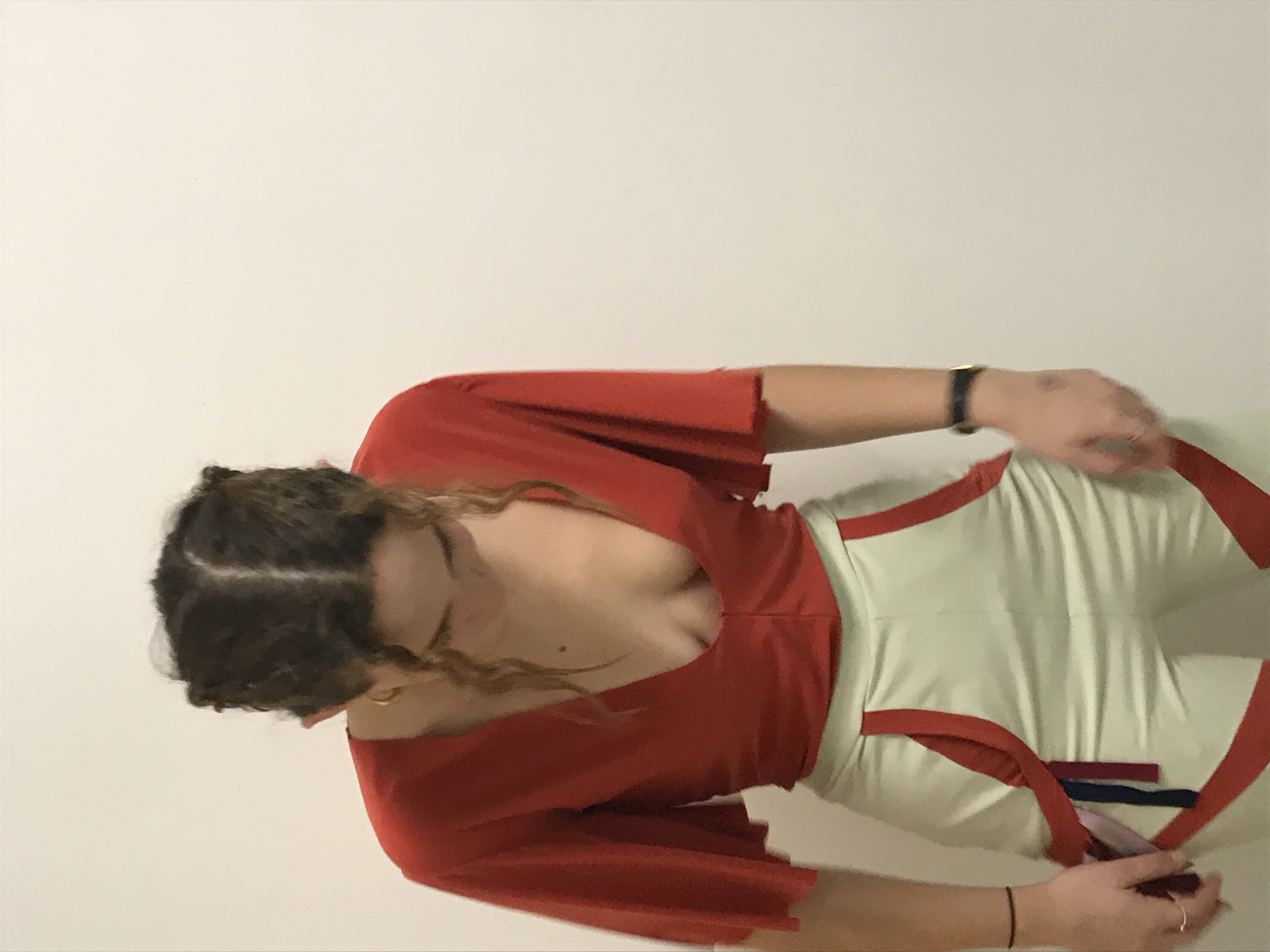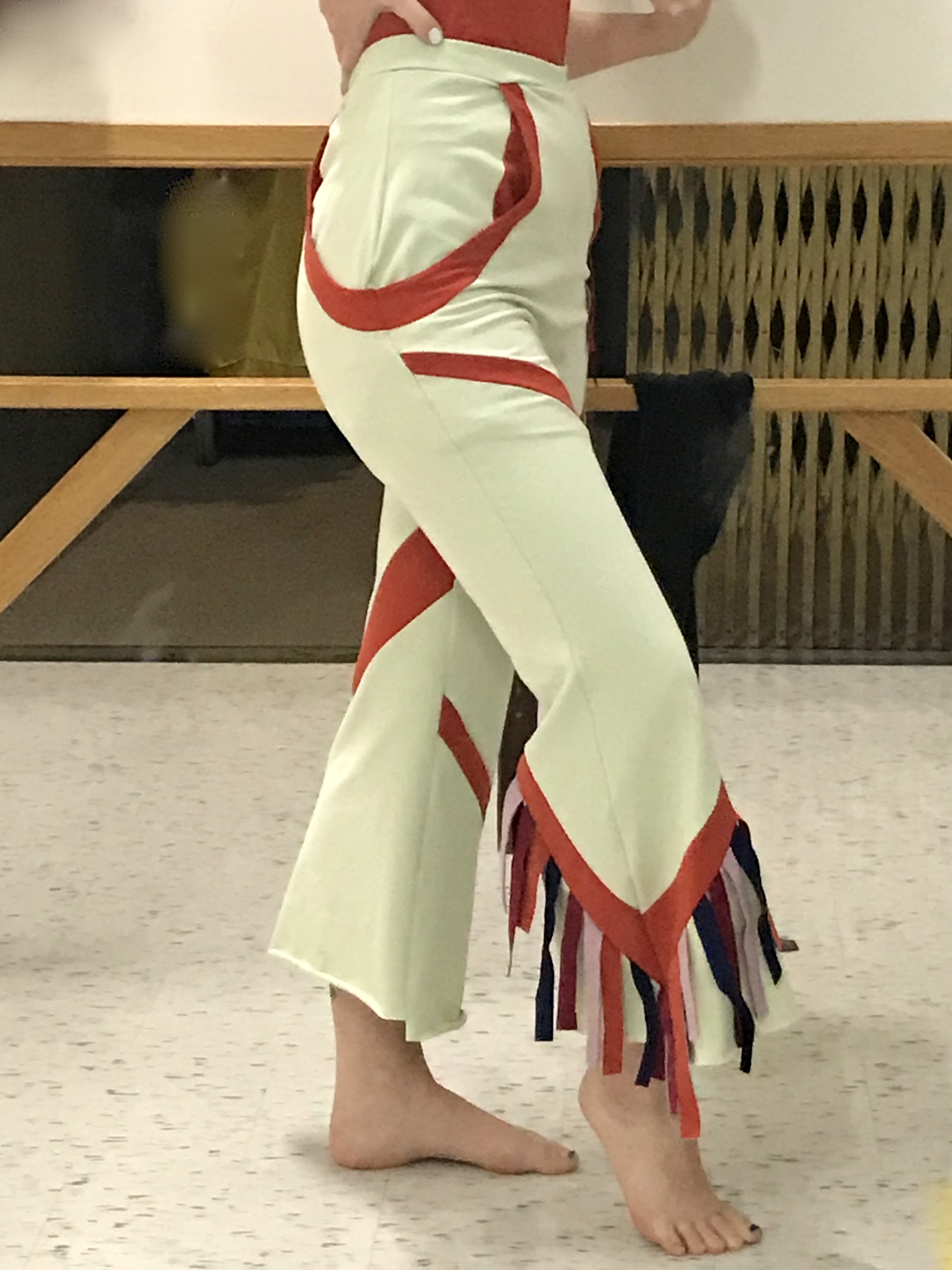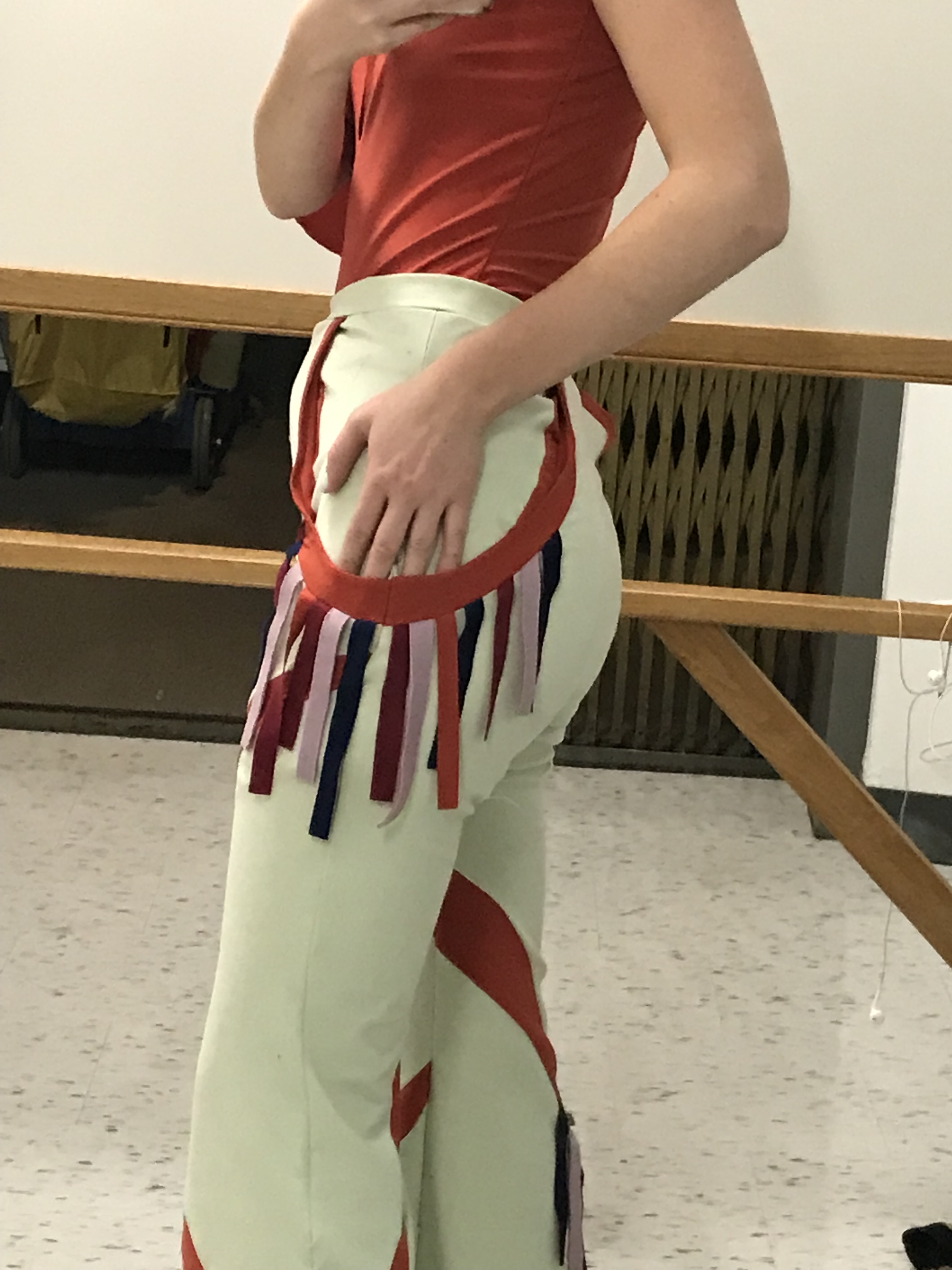 Look 2.

Sketchbook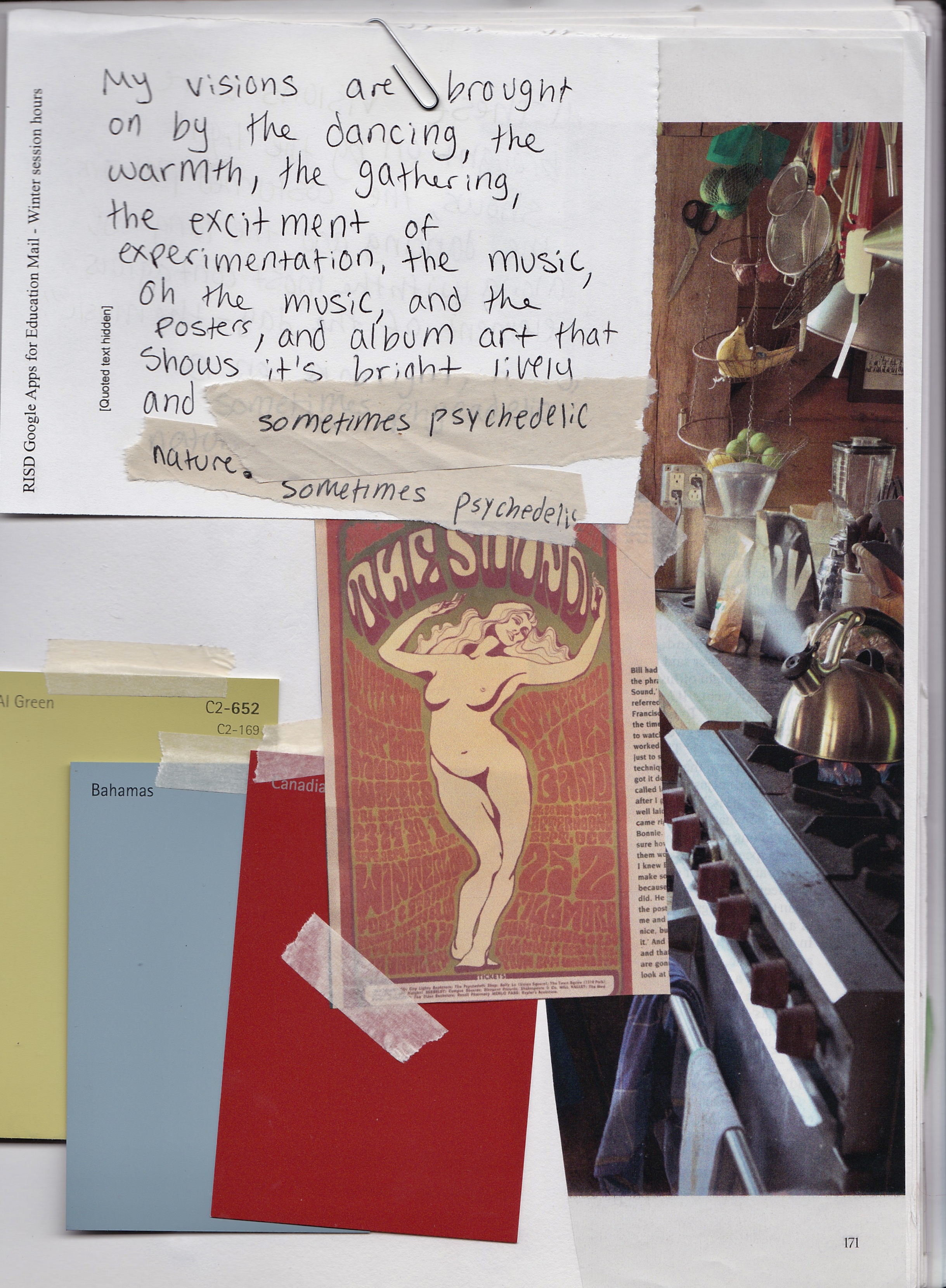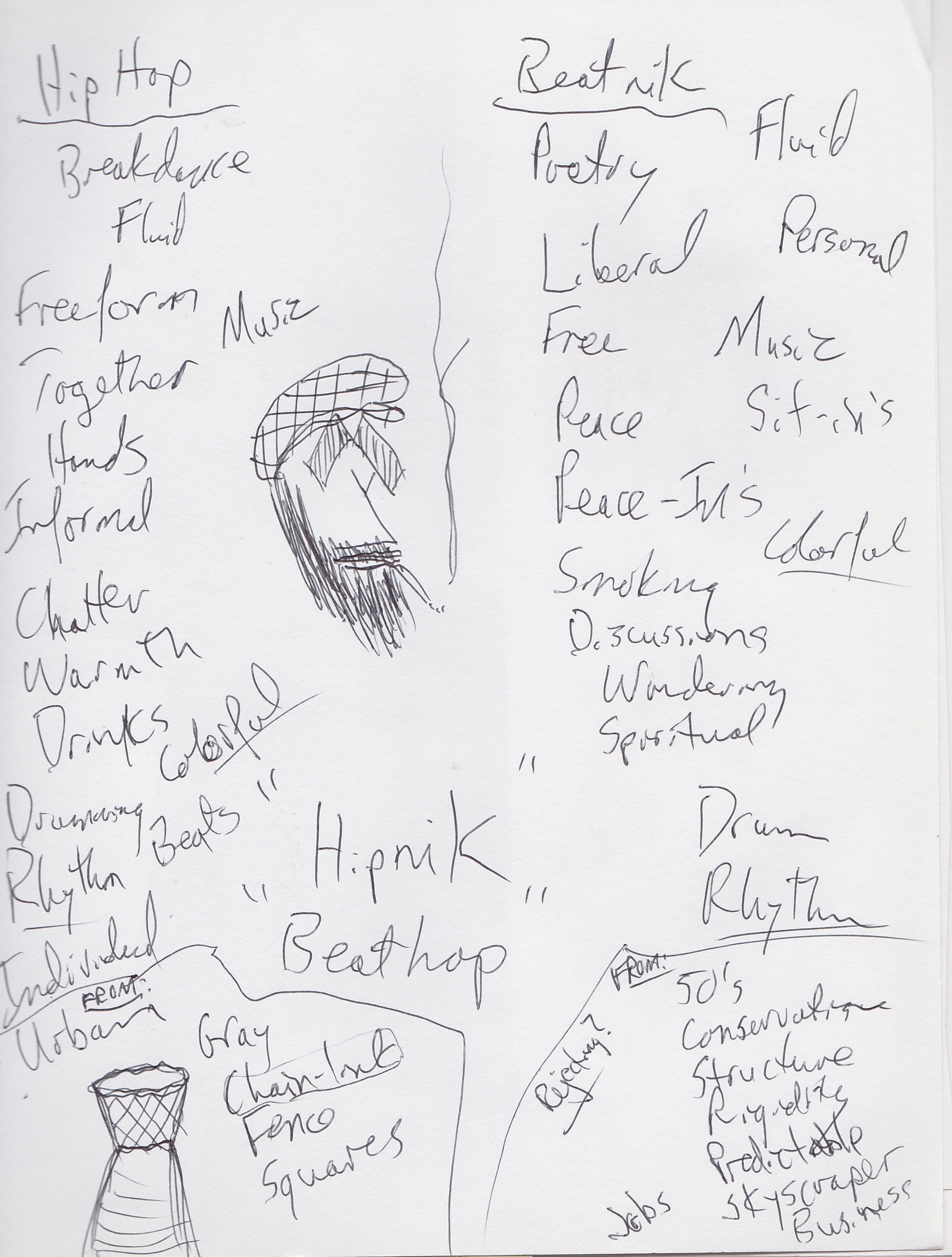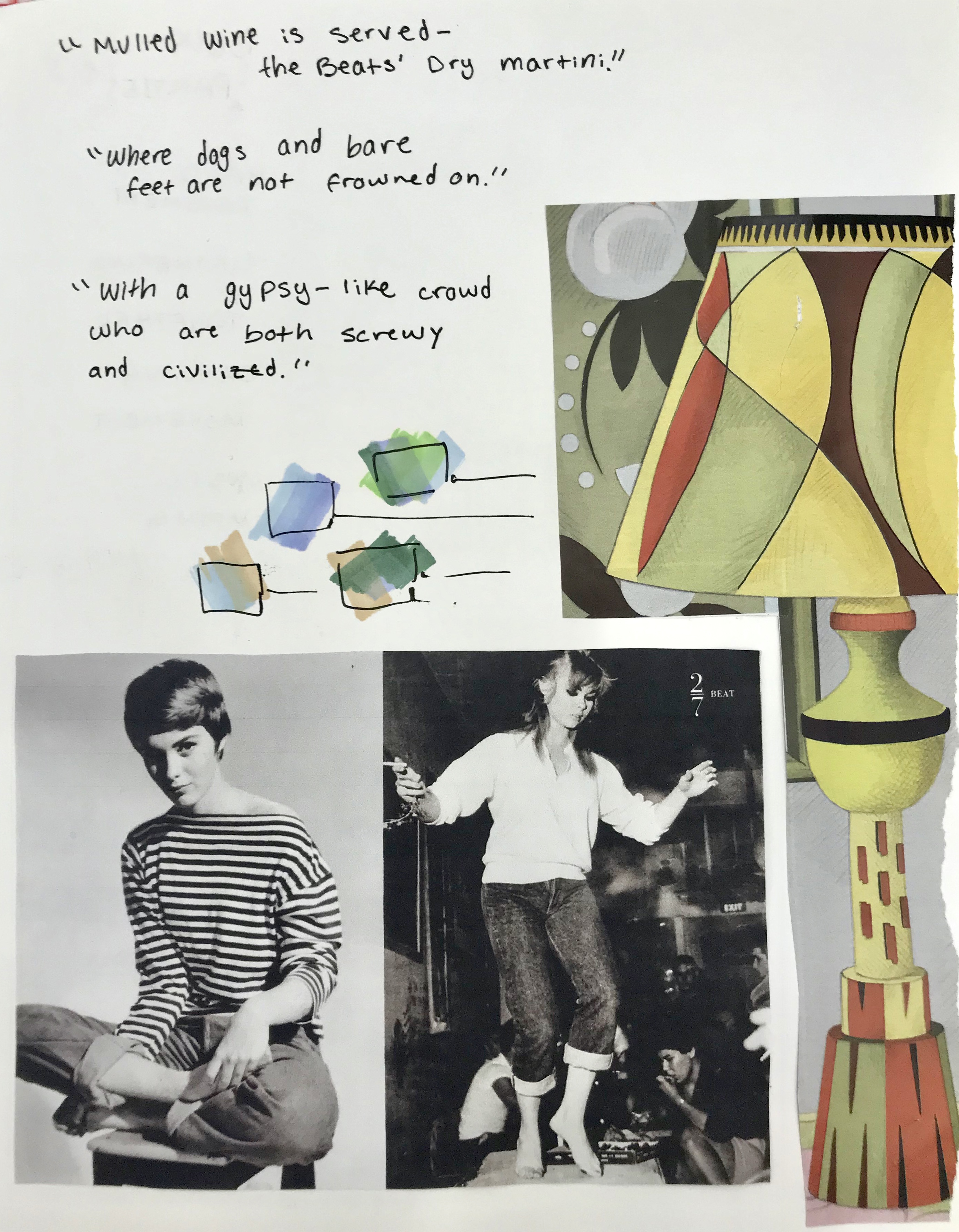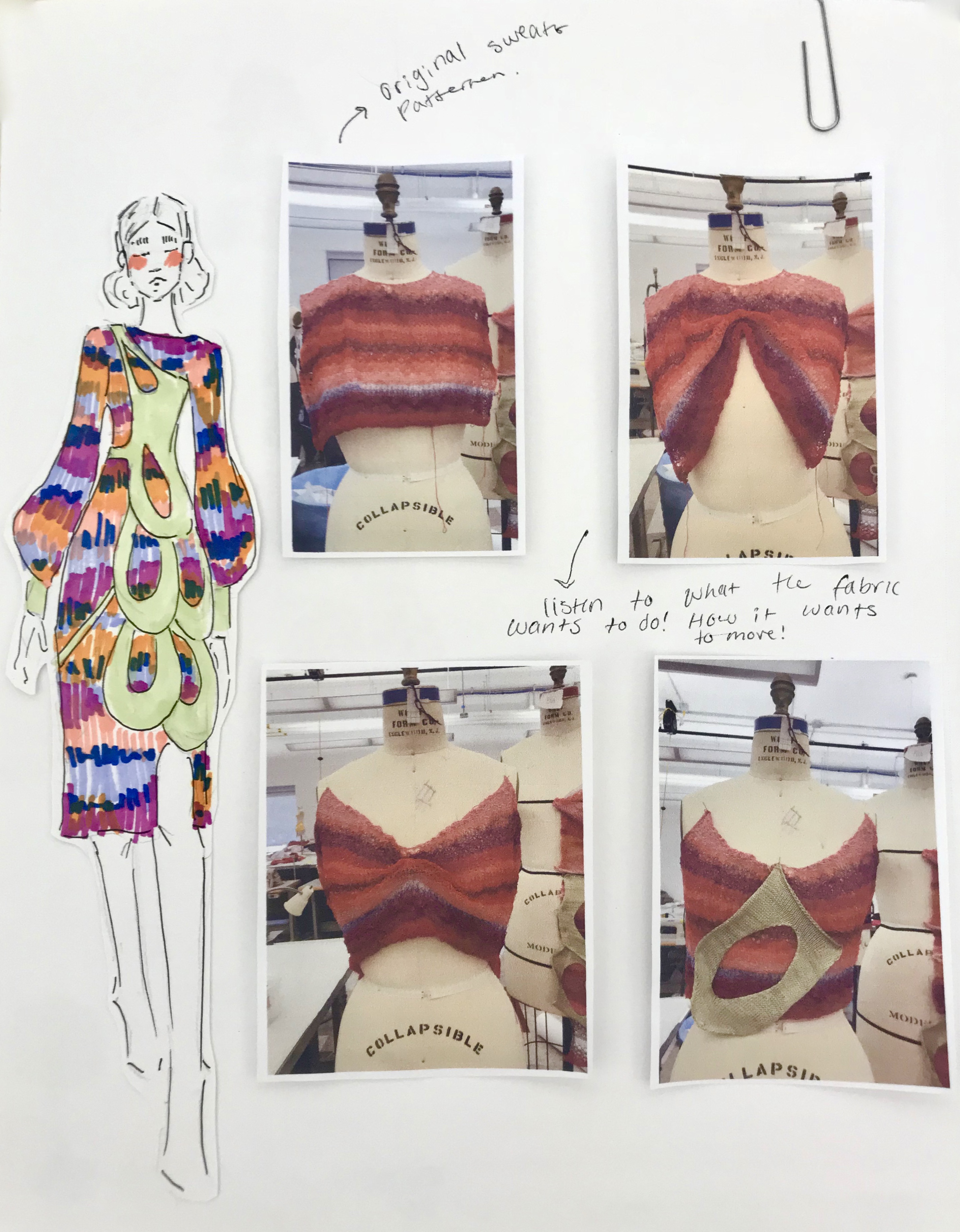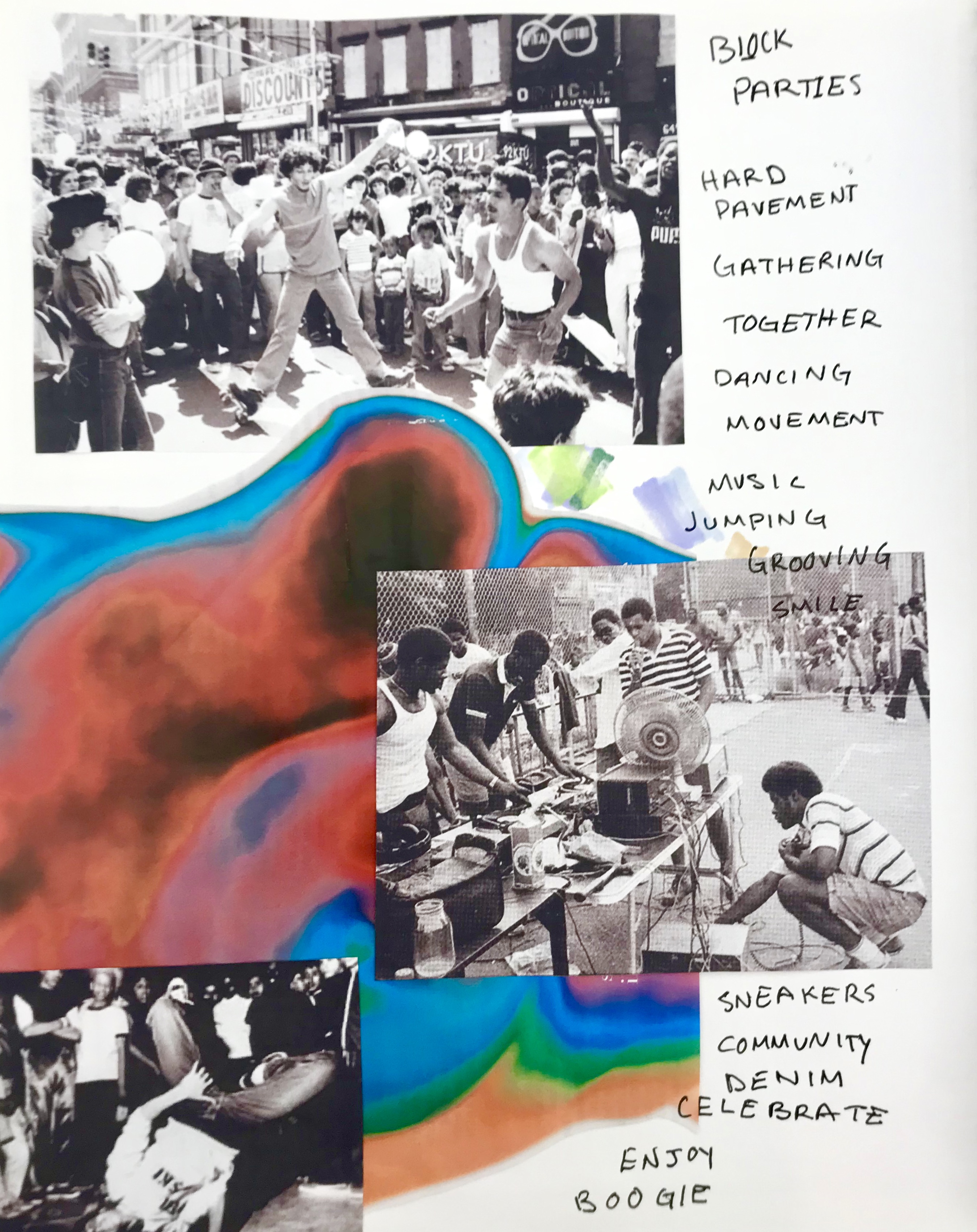 Research