2021 BFA Thesis Collection

What Has Been Loved and Forgotten
Work in progress — Final garments to be completed May 2021


Collection Statement:

A handful of nails, screws, and unidentified scrap metal. Objects that used to lie motionless on my fathers cement garage floor. Now they rest on canvas staining its surface with leafs of orange-hazel rust. Beside the dying fabric, stitches unravel from two knit sweaters. Each row drawn together by my grandmother's hand. The monotonous
knit -pearl- knit -pearl
her song. Lying under these pullovers rest a frock that's lived through 3 generations of women. A robin's egg is half as blue as this day dress. Its silken luster falls like a stream between my forefinger and a thumb. Strewn out nearby are 828 squares of colored fabric, each worked into one heavy blanket. The blanket that would cover cold pink toes on winter nights when orange flames burned to black coal and we renounced heat for extra pennies. Together alongside worn linens, a baskets of buttons, my favorite childhood book, and painting of a lady bug smaller than a dime, it is all an abundance of treasure.
The inspiration for my collection comes from this memorabilia - small and sentimental items that were never thrown out, though sometimes forgotten. Re-discovering these keepsakes and re-birthing them into garments allows one to re-identify with them, extending their life cycle. My work merges old with new, emphasizing sustainability through slowing down, being introspective, and taking care of our belongings. In this way, one may hold a thoughtful and introspective appreciation for remnants, extending usefulness and application. My collection speaks to this mindful approach, engendering care for what we already have, instead of constantly craving more.
Inspiration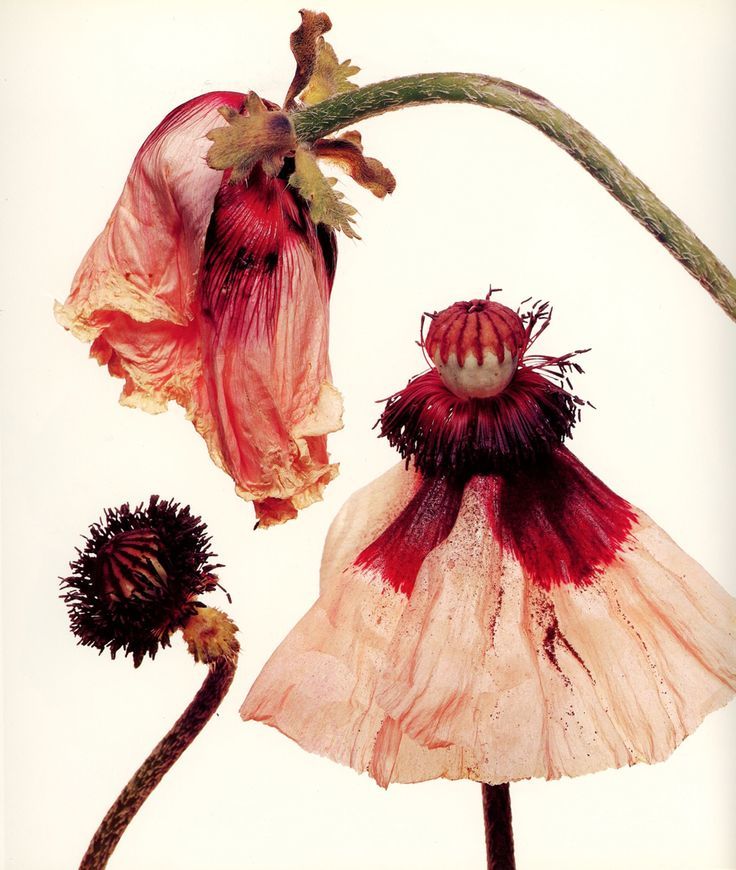 Research
The majority of my research for this collection was spent investigating items that were beloved mementos to my family but forgotten over time, sitting unused in basements boxes. I drew inspiration from the materials, colors, techniques, and details of these items.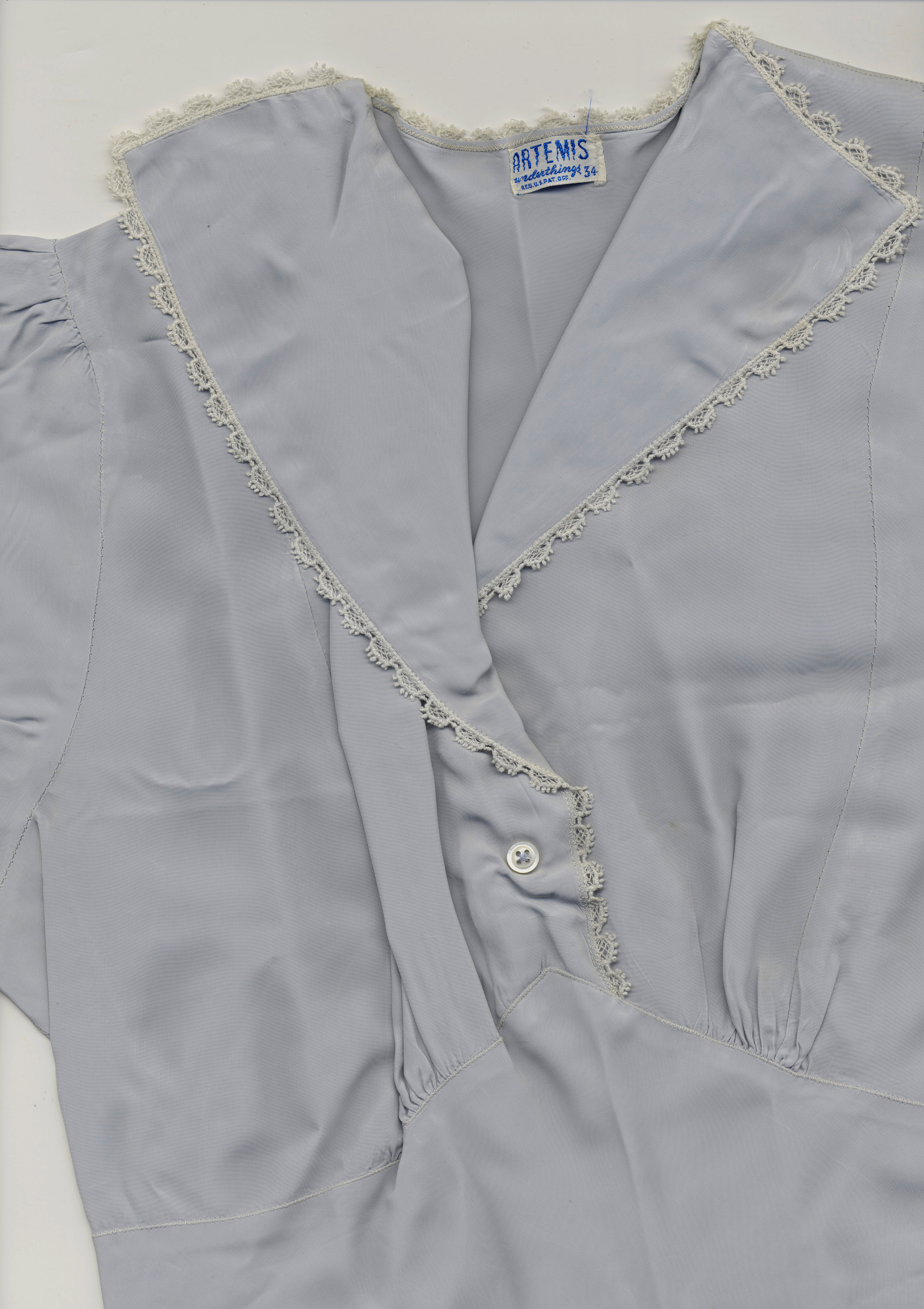 Mood Board
Color Story
Natural Dying
For this collection I wanted to incorporate my love for developing textiles through natural dying and explore various dying techniques. I experimented with botanical contact printing - an organic process of transferring the imprints of flora directly onto cloth through an alchemical steaming process. In addition I worked with rust dyeing by using metal scraps from my dad's garage to add dimension and modify my materials. I also learned how to extract pigment from natural ingredients and apply it to fabric through airbrushing. One of the most rewarding practices was working with Hopi Red Amaranth, a perennial I planted seeds for spring 2020 in anticipation of my collection and harvested full bushy stocks of the plant in the fall.
Knowing the immense amount of destruction done to our earth through chemical dyeing practices my goal with working with natural dyes is to refrain from contributing to any damage to our planet, while simultaneously illuminating the beauty of textile treatments made from non harmful natural substances.



Samples and Minipulations
Sketchbook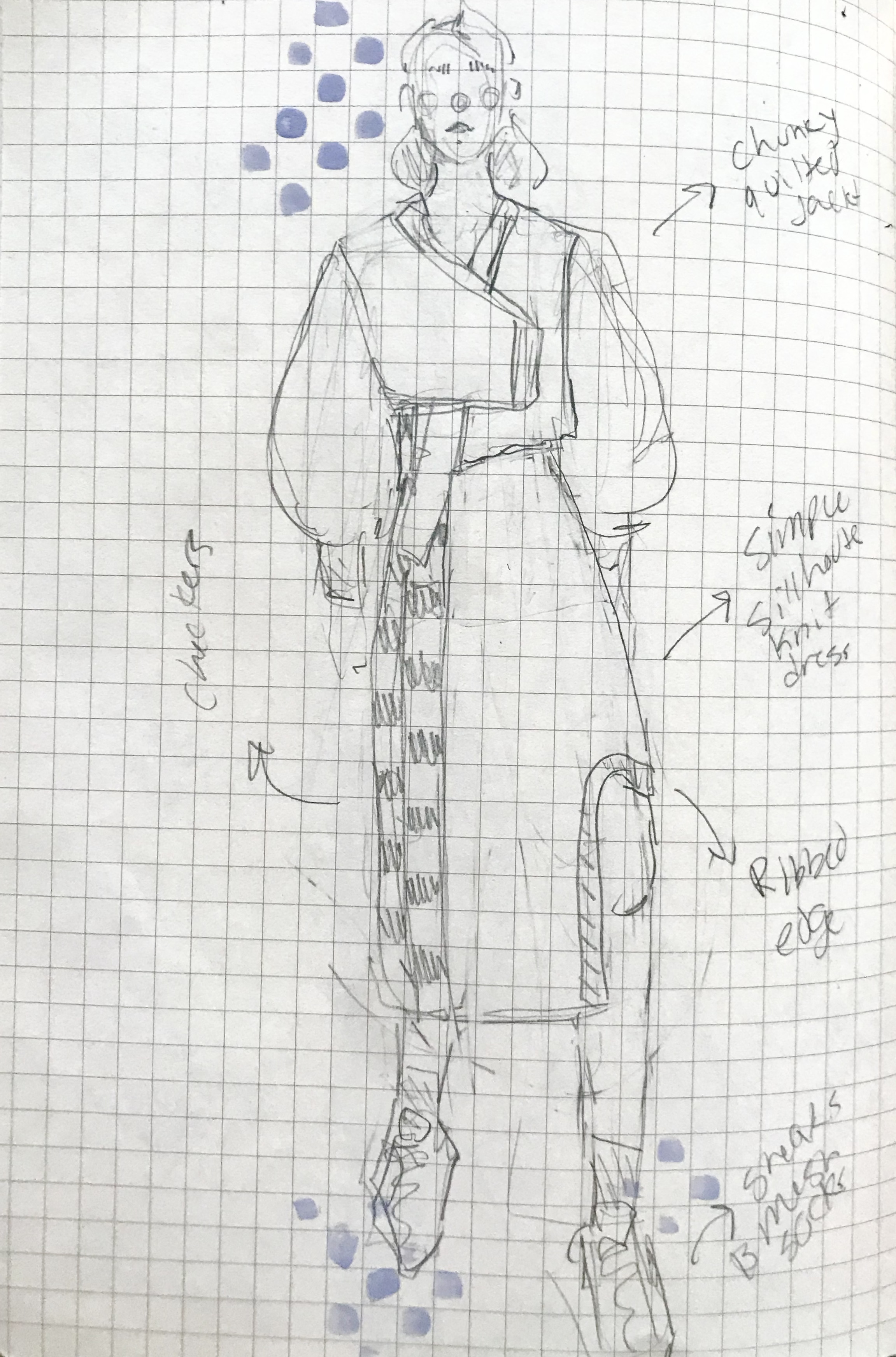 Illustrated Lineup
Look 1
Pocket dress with naturally dyed mesh top with air brushed stenclis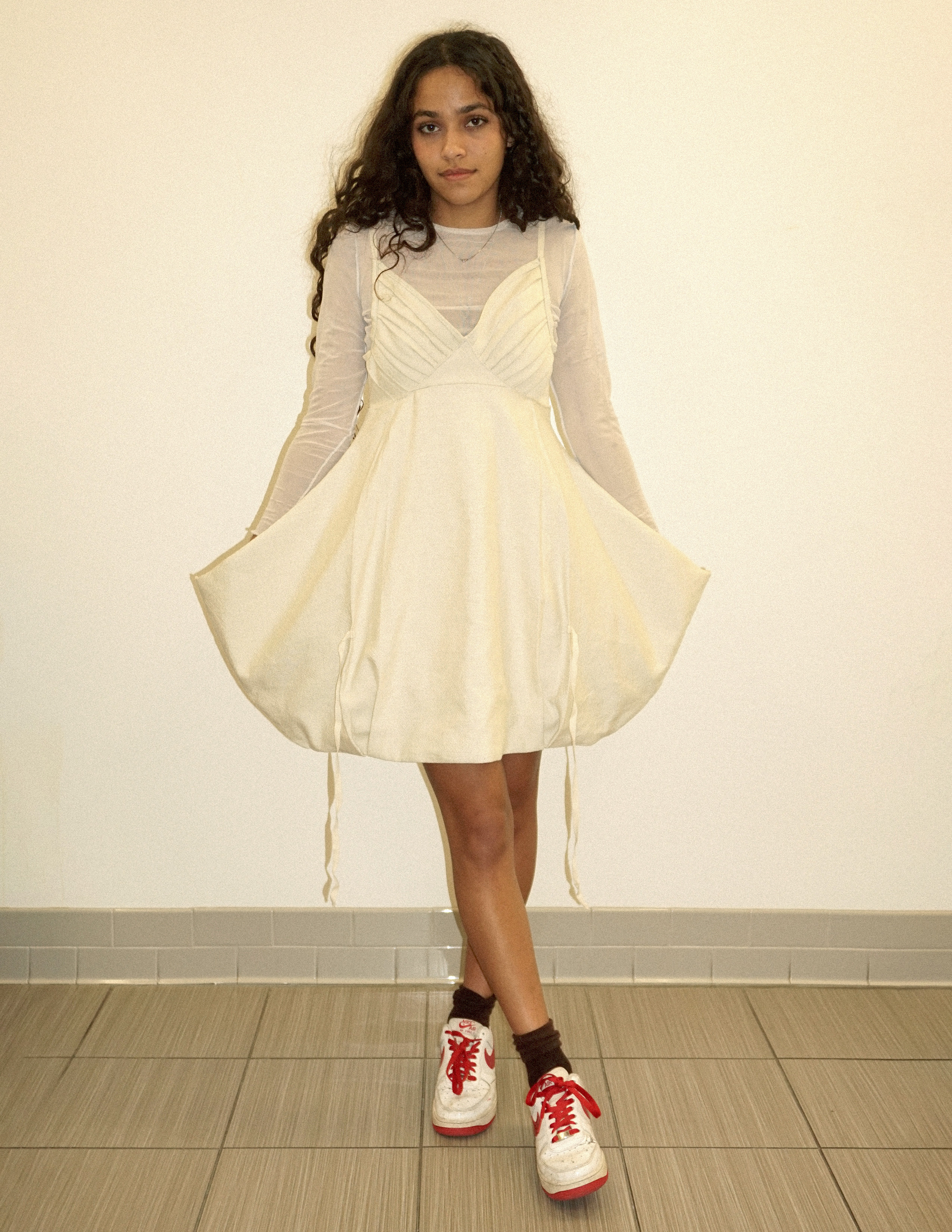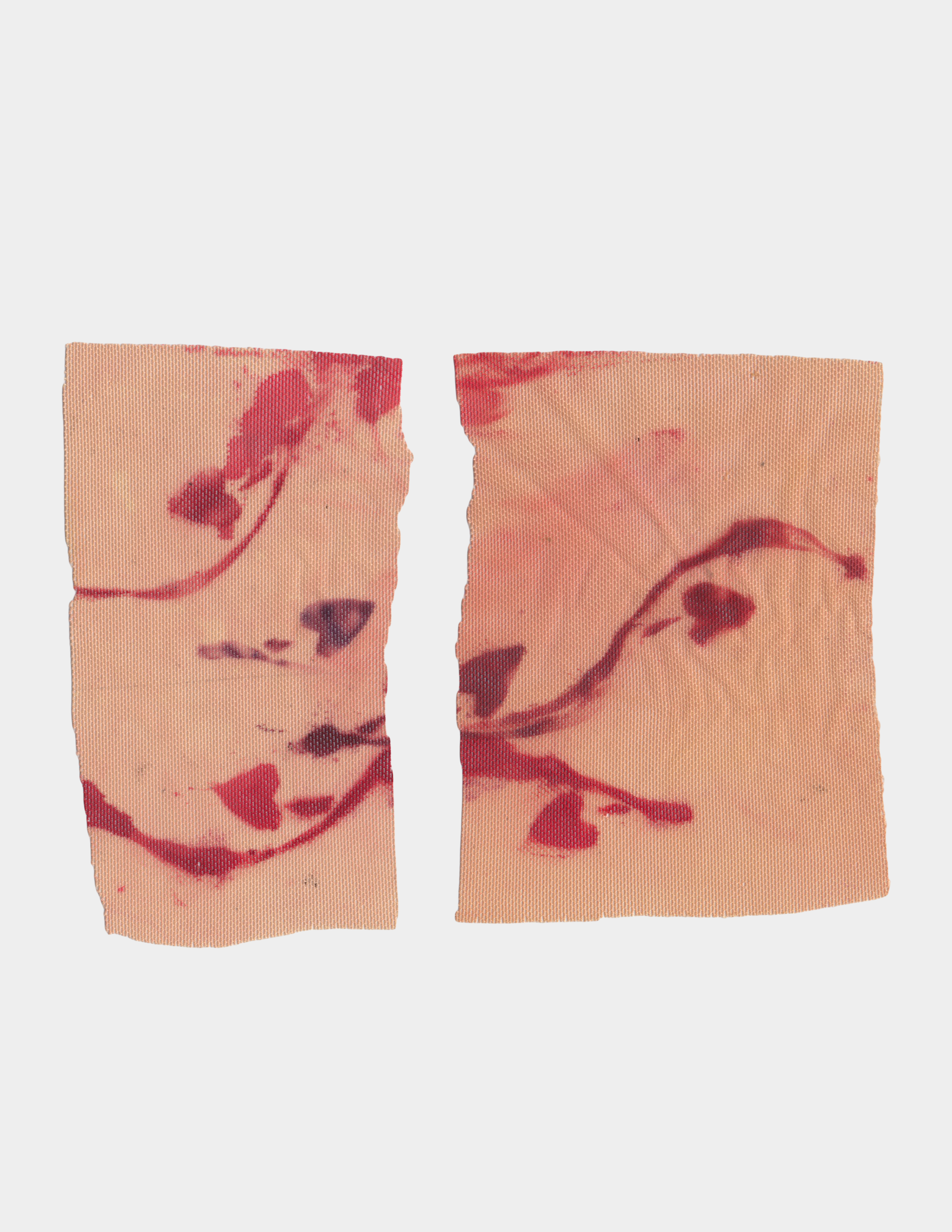 Worn by India Sachi






Look 2
Puffer jacket made from an old family quilt and slip dress made from my great grandmother's day dress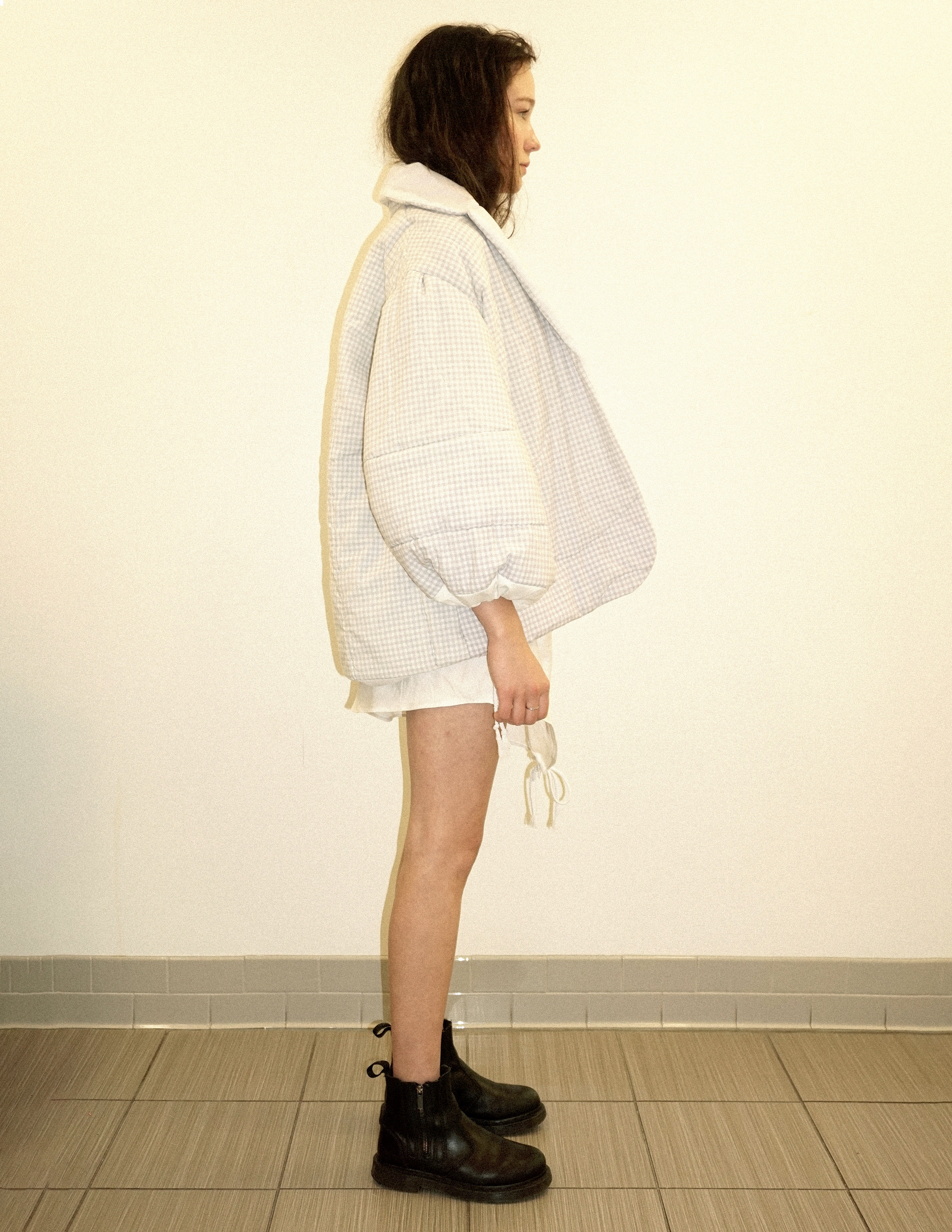 Worn by Nicolie Strubinski






Look 3
Pleated midi dress with puff sleeves made from reworked baby blanket



Worn by Ruby Rogers





Look 4
Rust dyed corset top and trousers set with sheer puff blouse



Worn by Janiel Kowalchuk