SS 2020

Gold Dust Women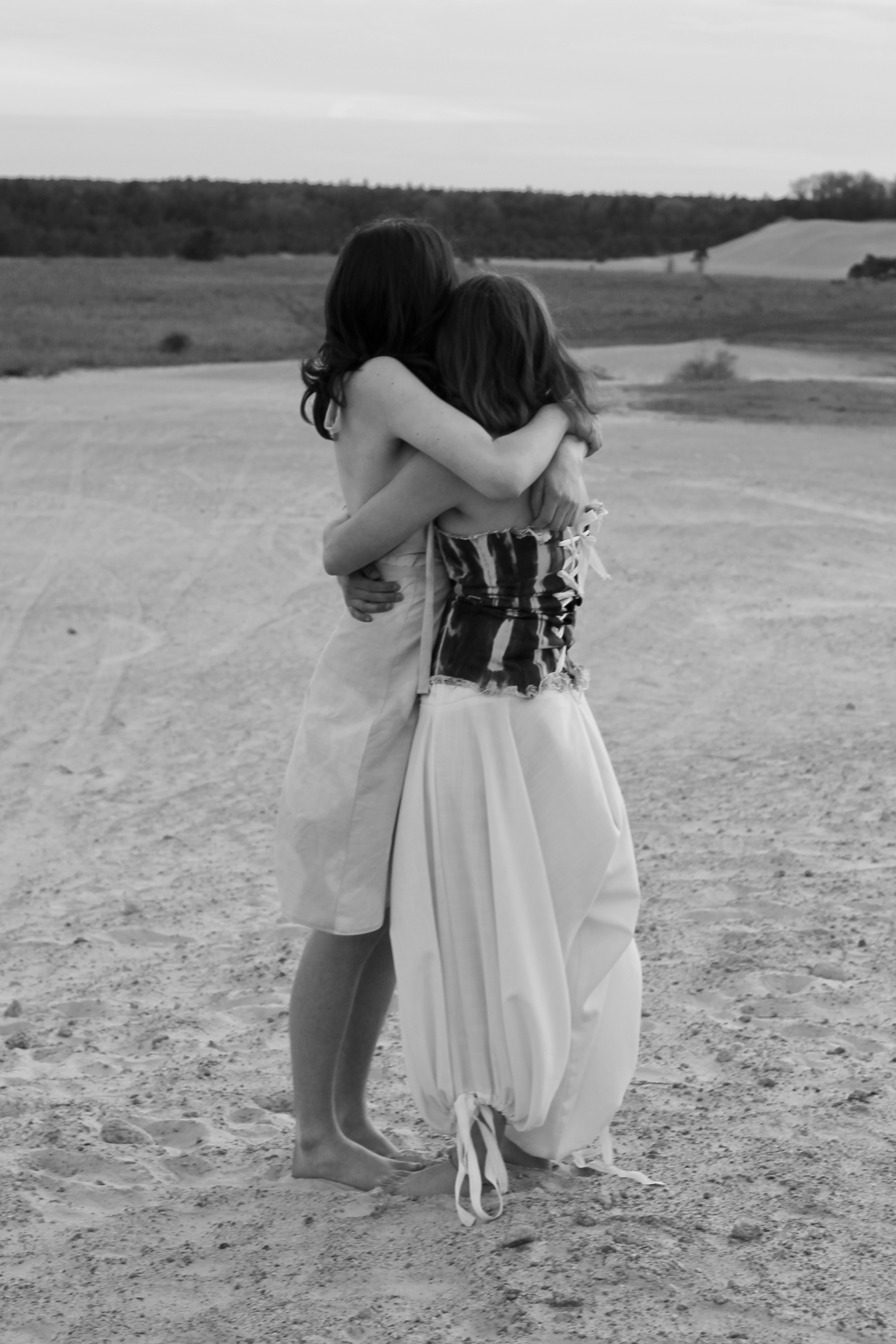 A collection drawing inspiration from 1970's countryside fashion, and emulating the conscious spirit of the counter culture through making the entirety of this collection sustainable. Through use of natural dyes, quilting, patchwork, and hand embroidery each textile has been developed by hand in order to echo the essences of the 1970's inspiration.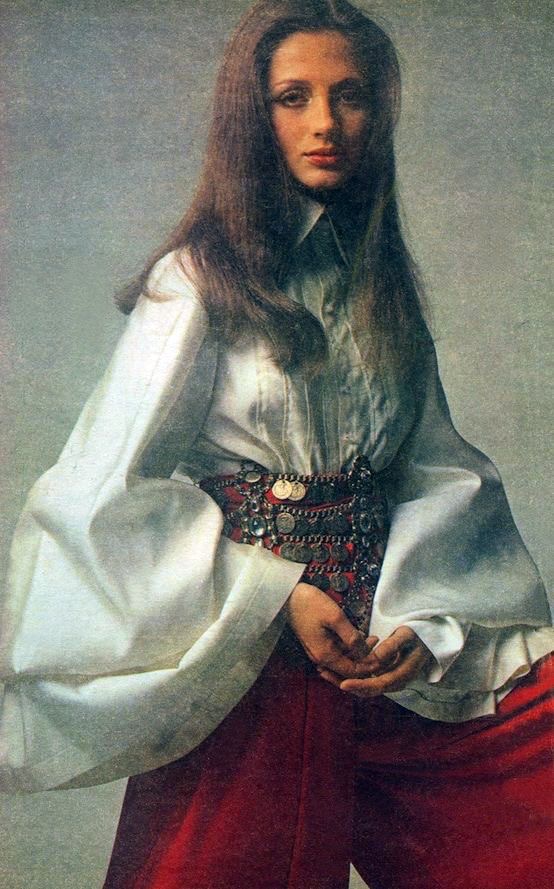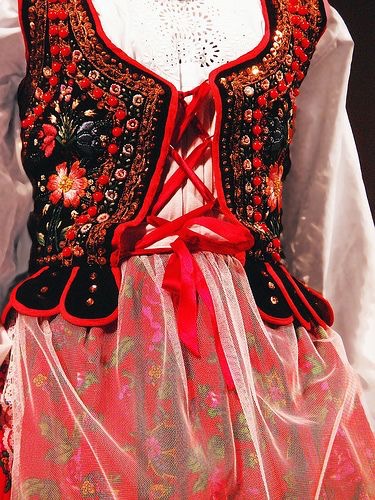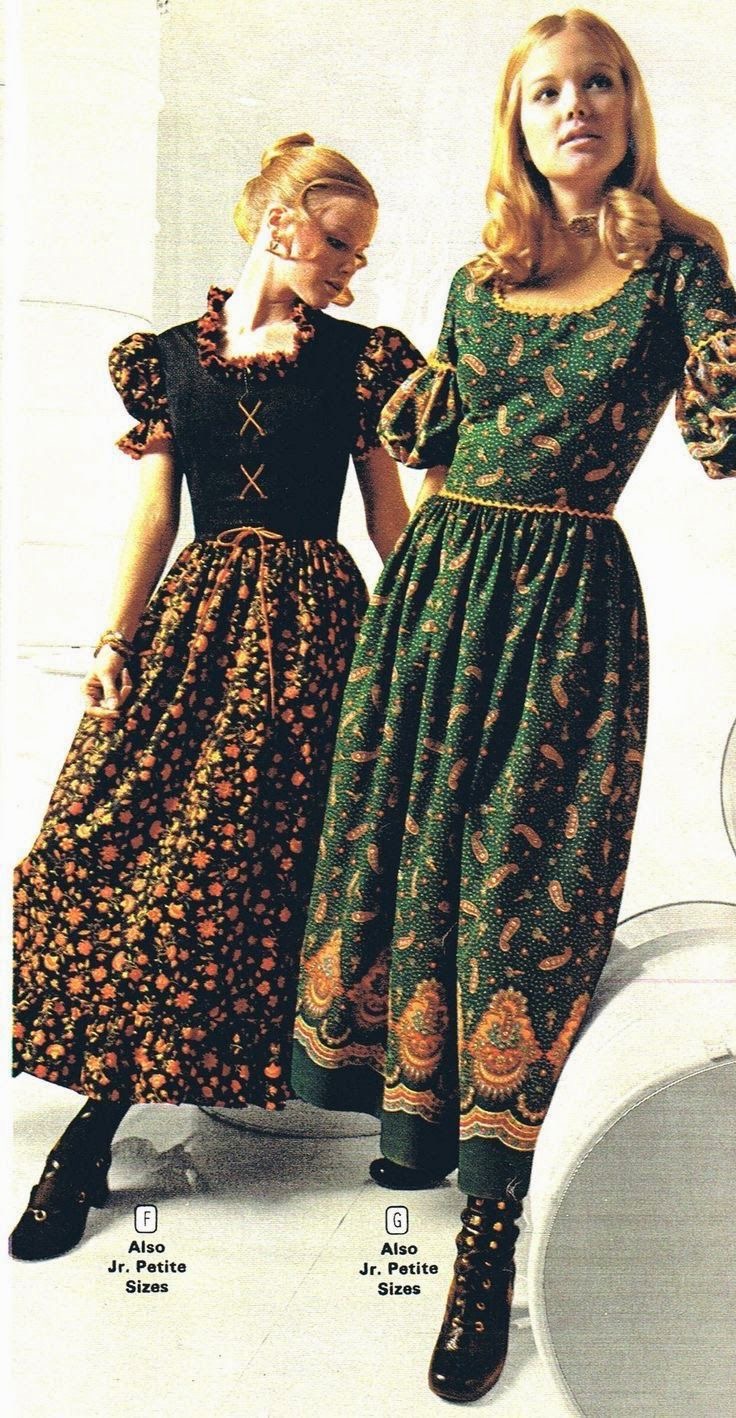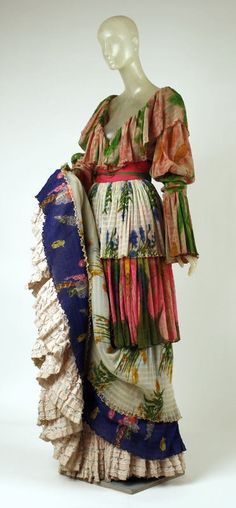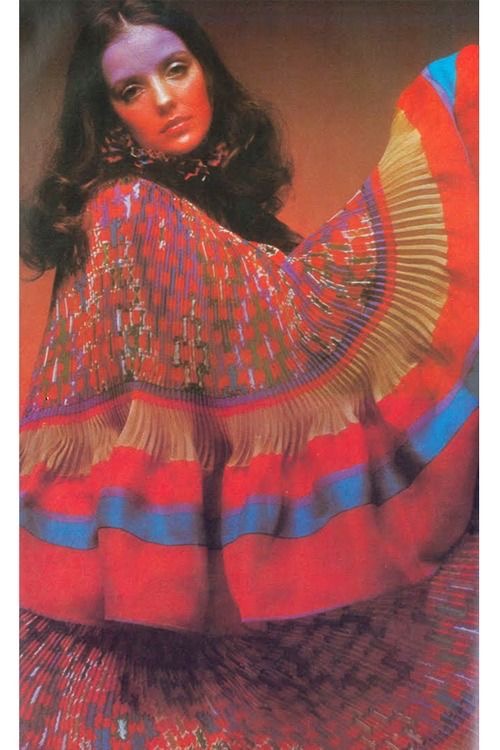 Research
Customer Statement

Look 1
Day dress with long tie straps. Hand ice dyed linen and fabric scraps used to create patchwork inspired design.



Look 2
Summer dress made from second hand shower curtain. Dress hand dyed with madder root and turmeric powder and embellished with hand embroidery. Tailored peasant jacket made from second hand wool blanket, embellished with with covered buttons, surplus silk lining, and floral lace up ribbon.





Look 3
Single strap double print wrap dress. Hand dyed in madder root and indigo baths using Shibori dying techniques.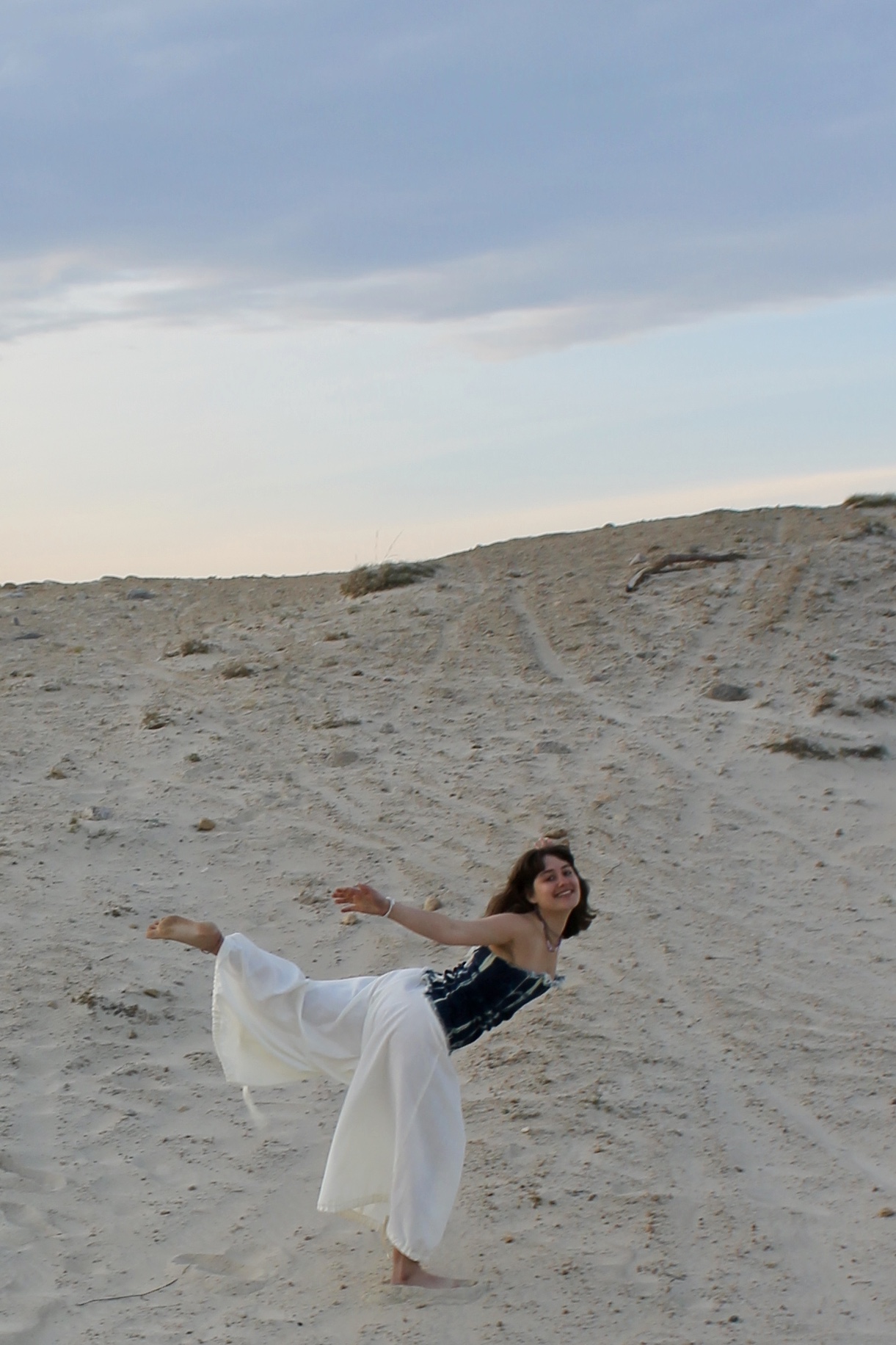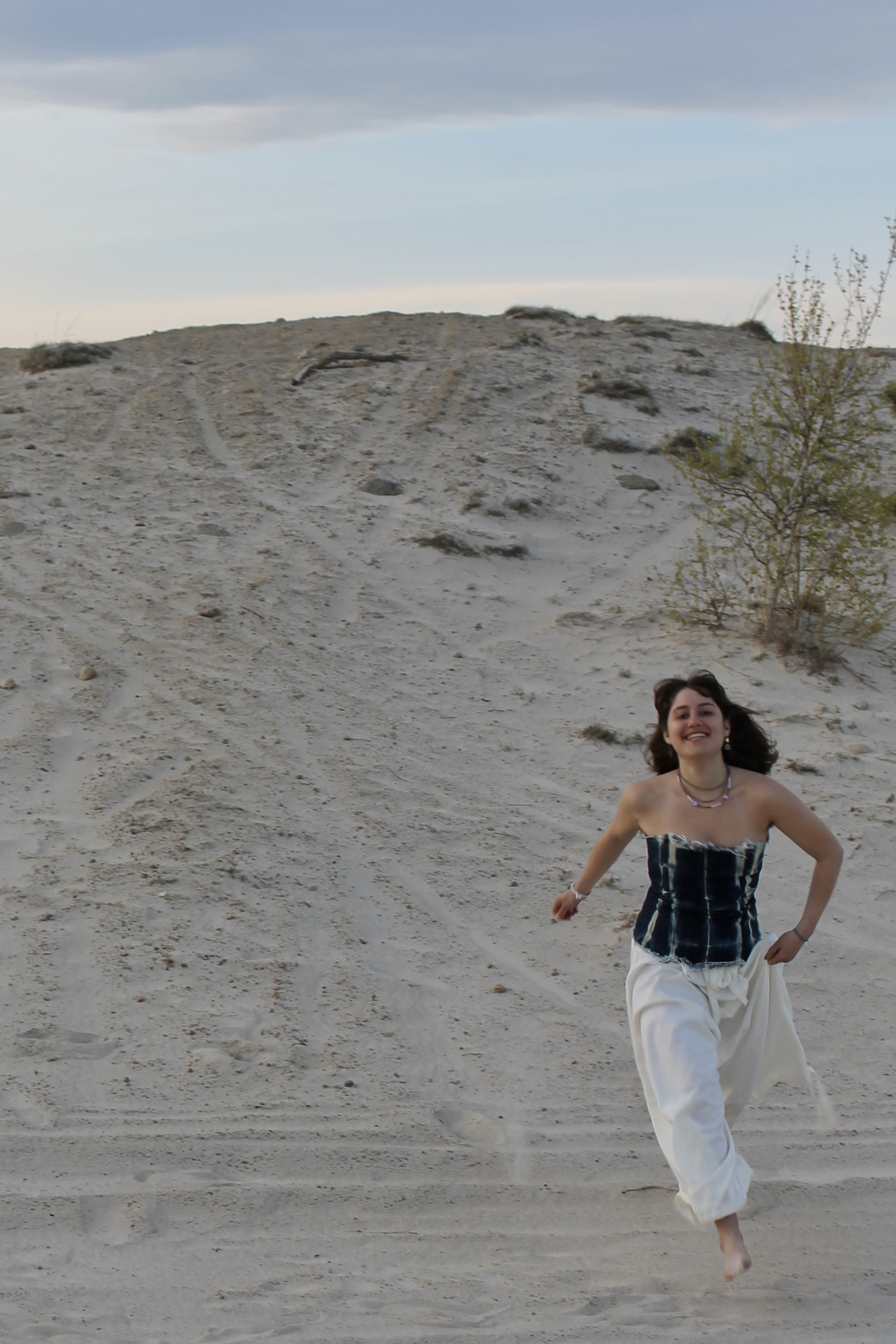 Look 4
Linen cinch trousers, that can be worn open or tied. Hand bleached denim corset with lace up back and frayed edges.
Studio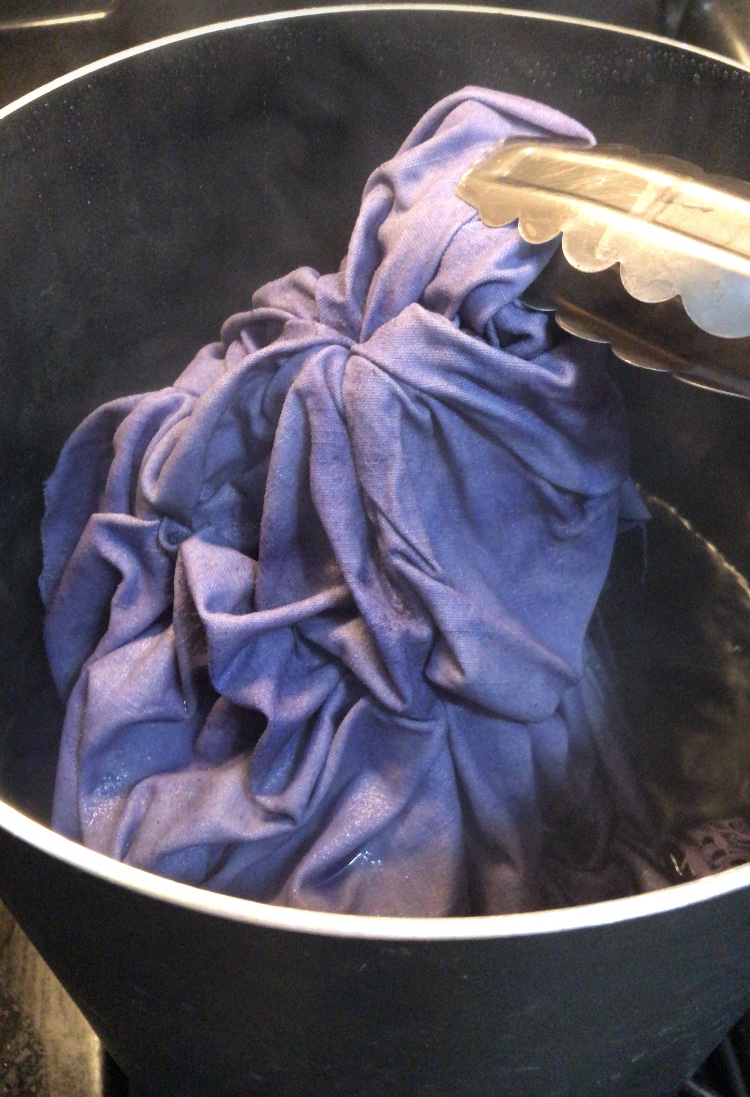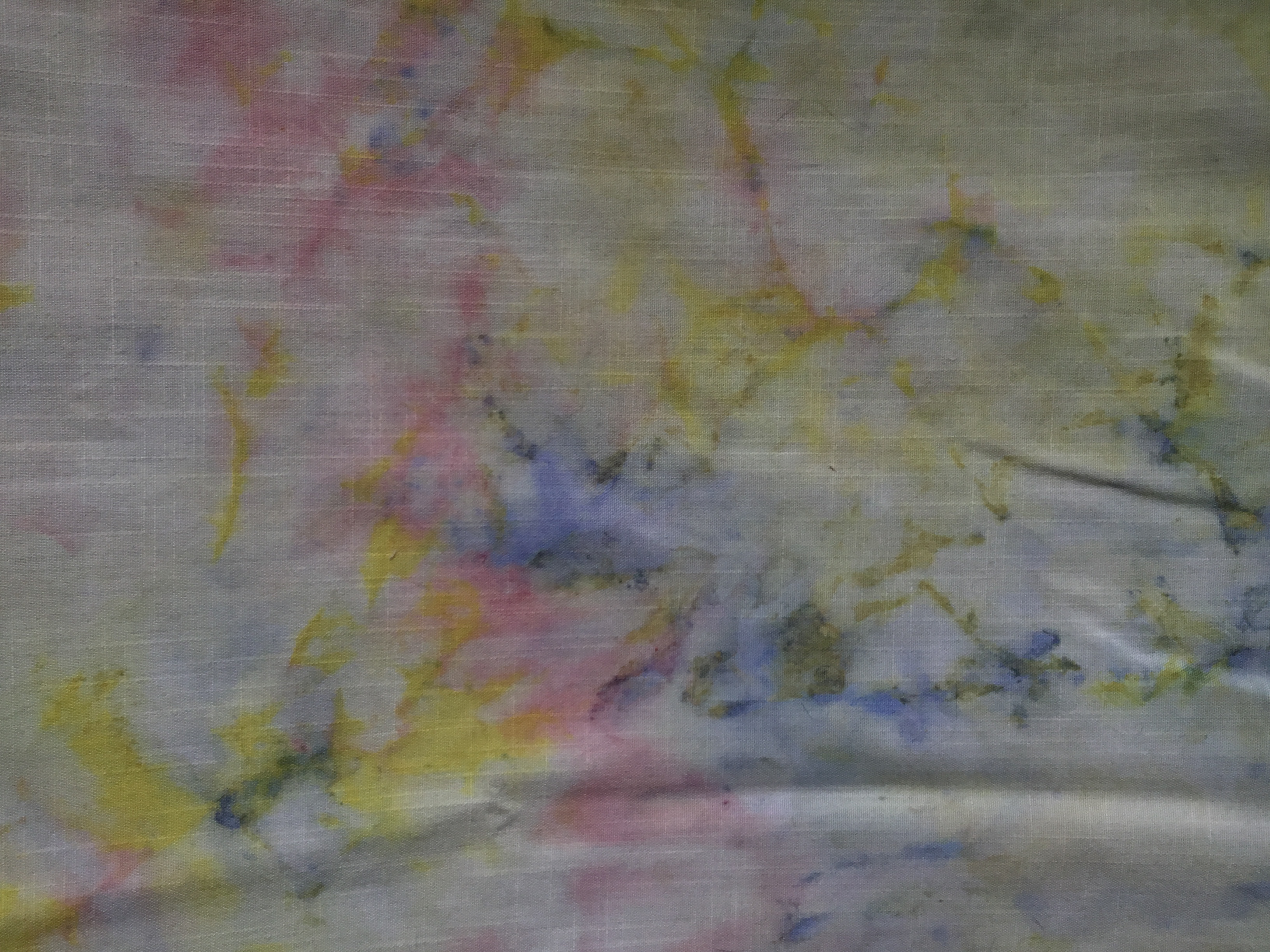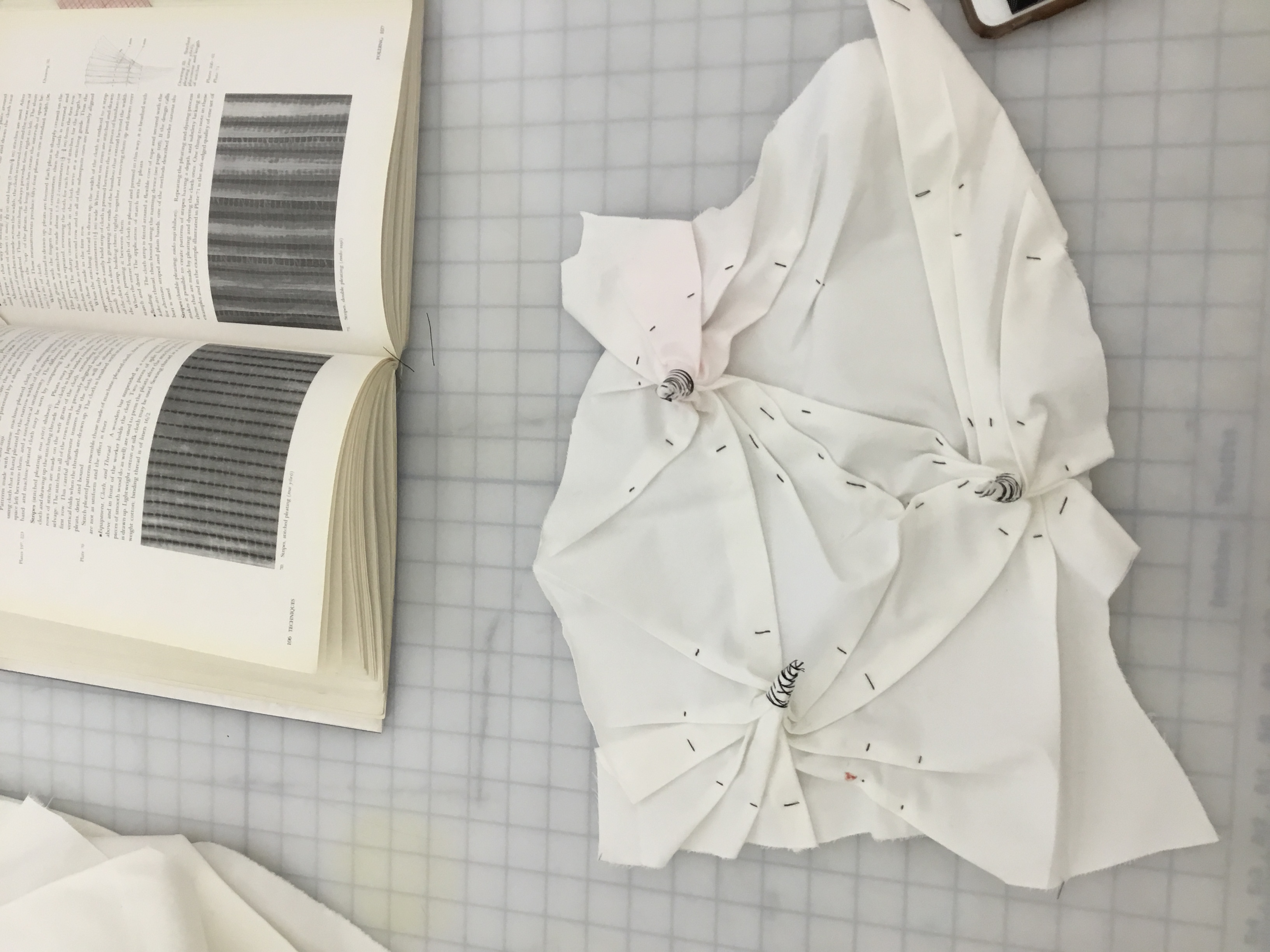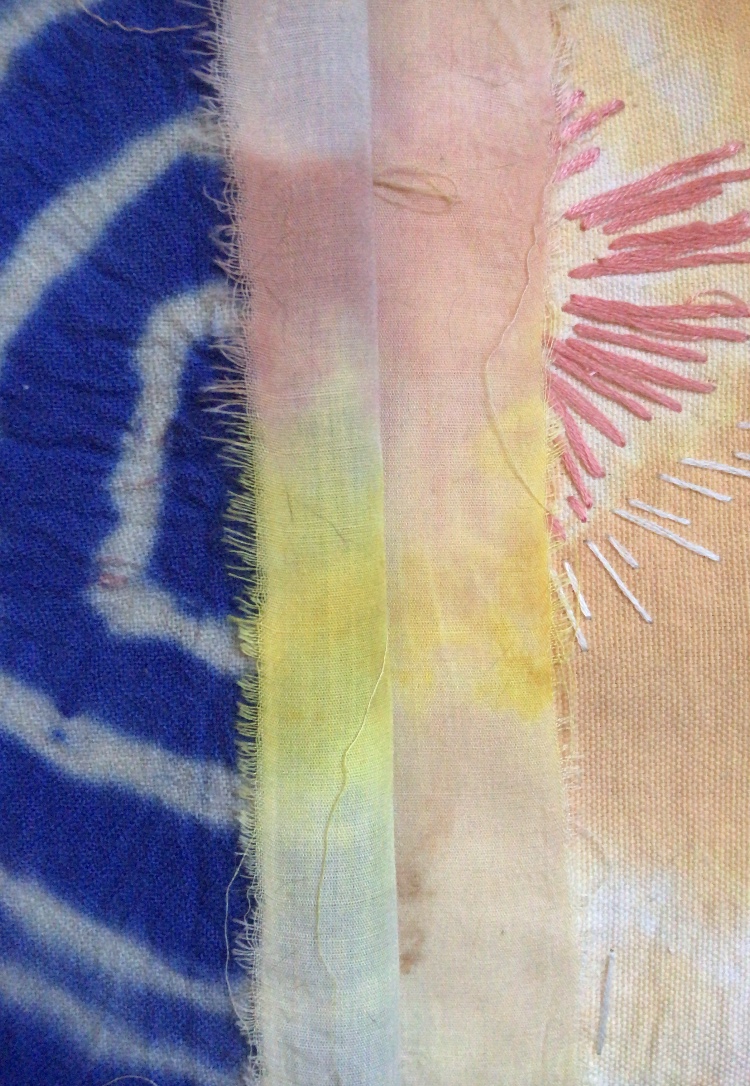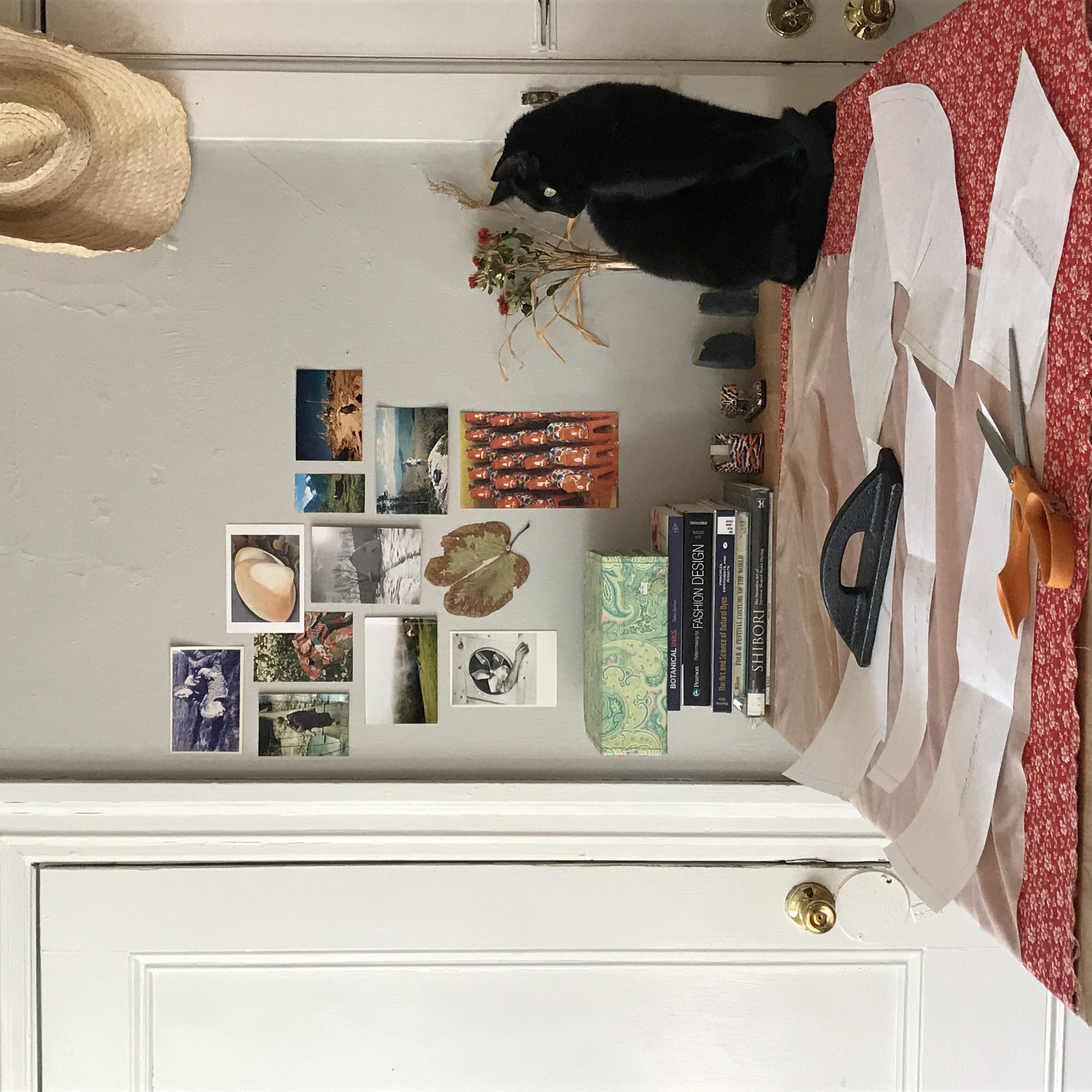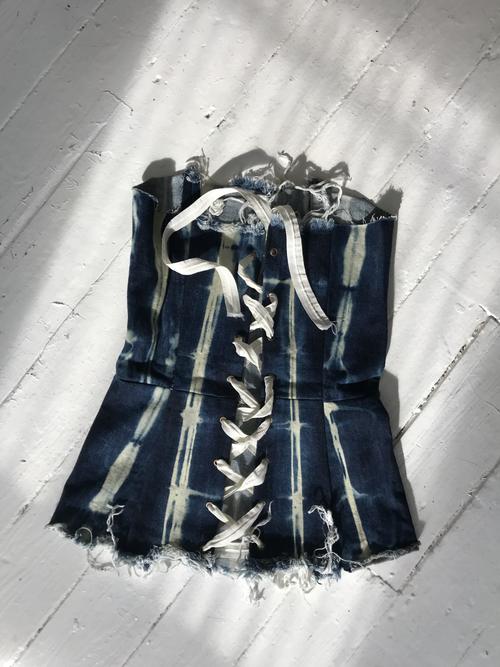 Fittings and Development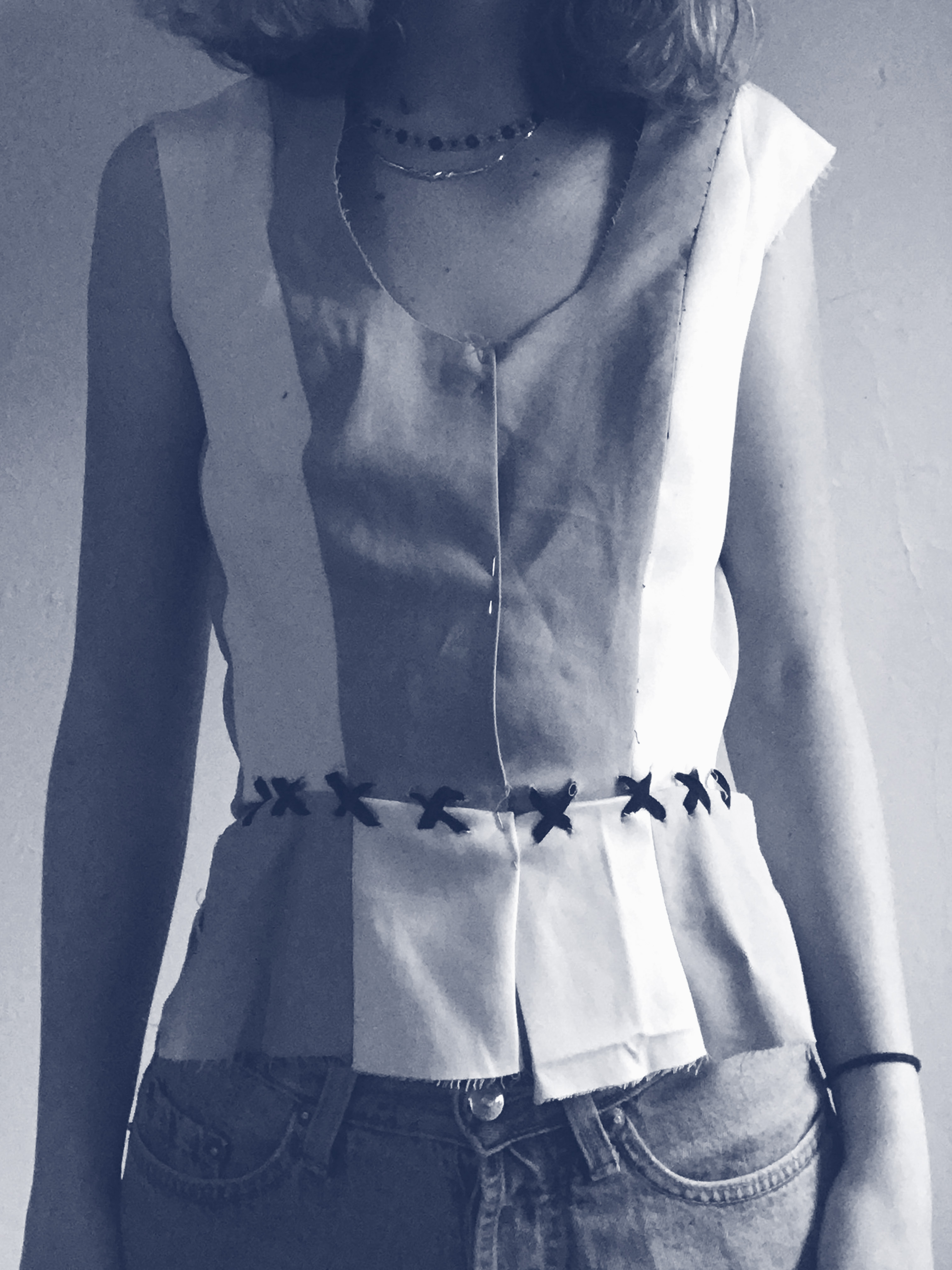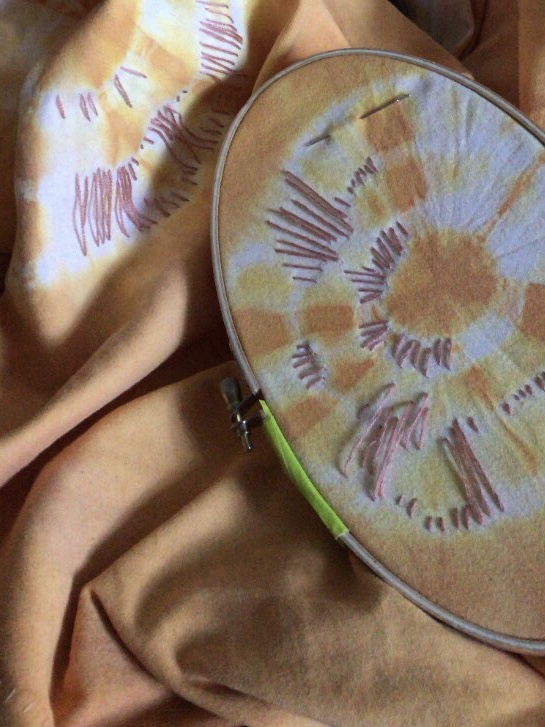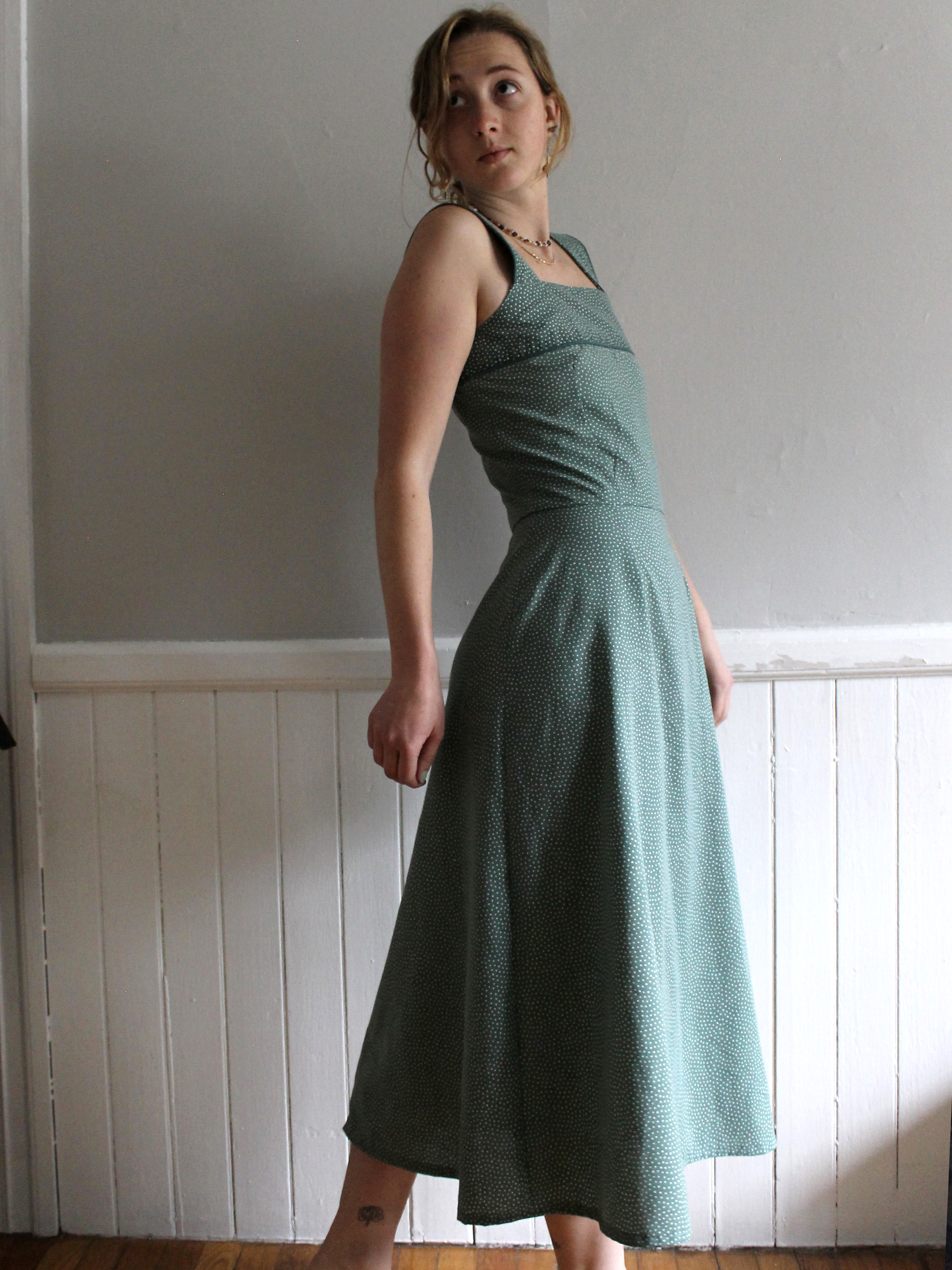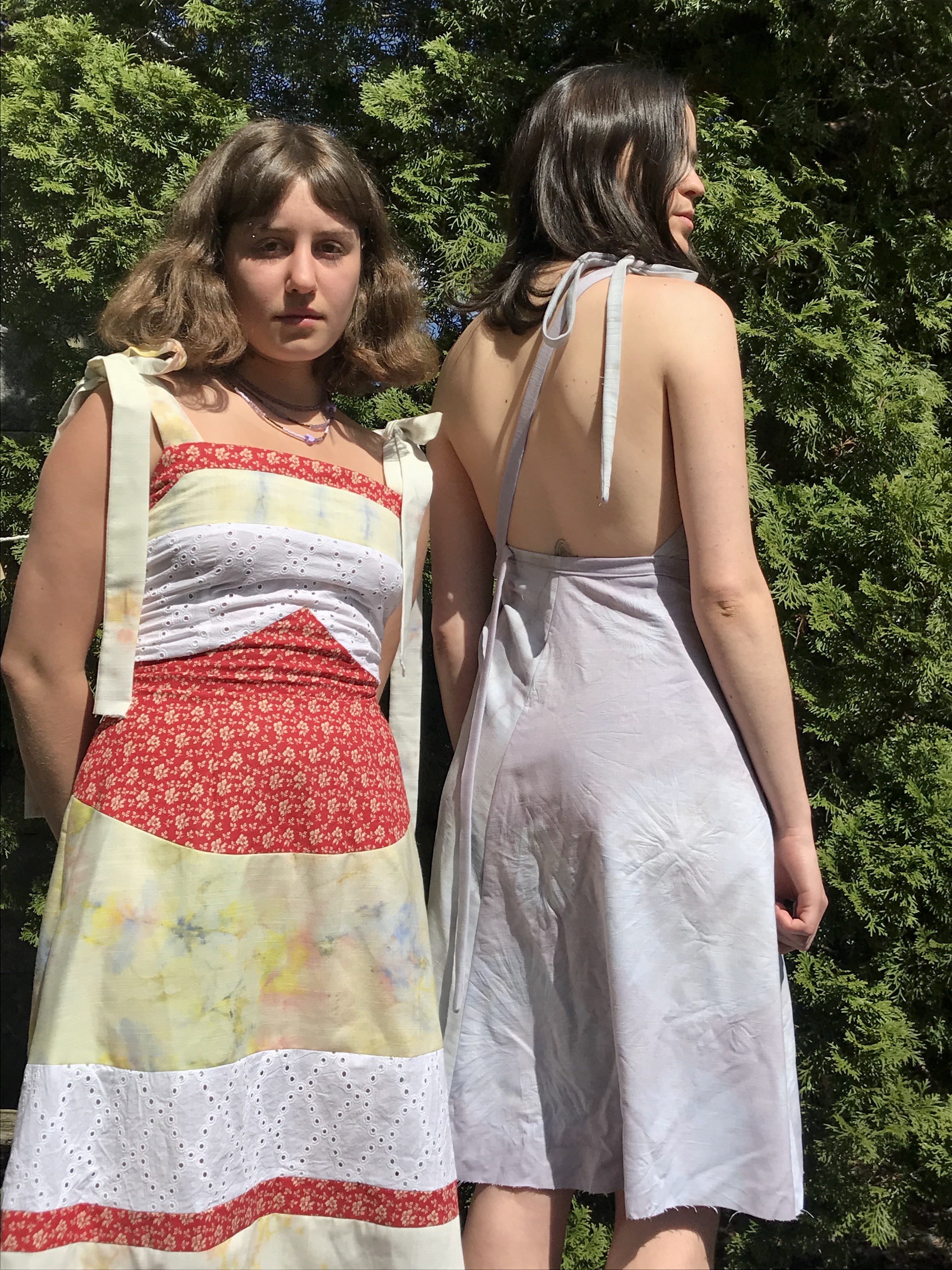 Sketchbook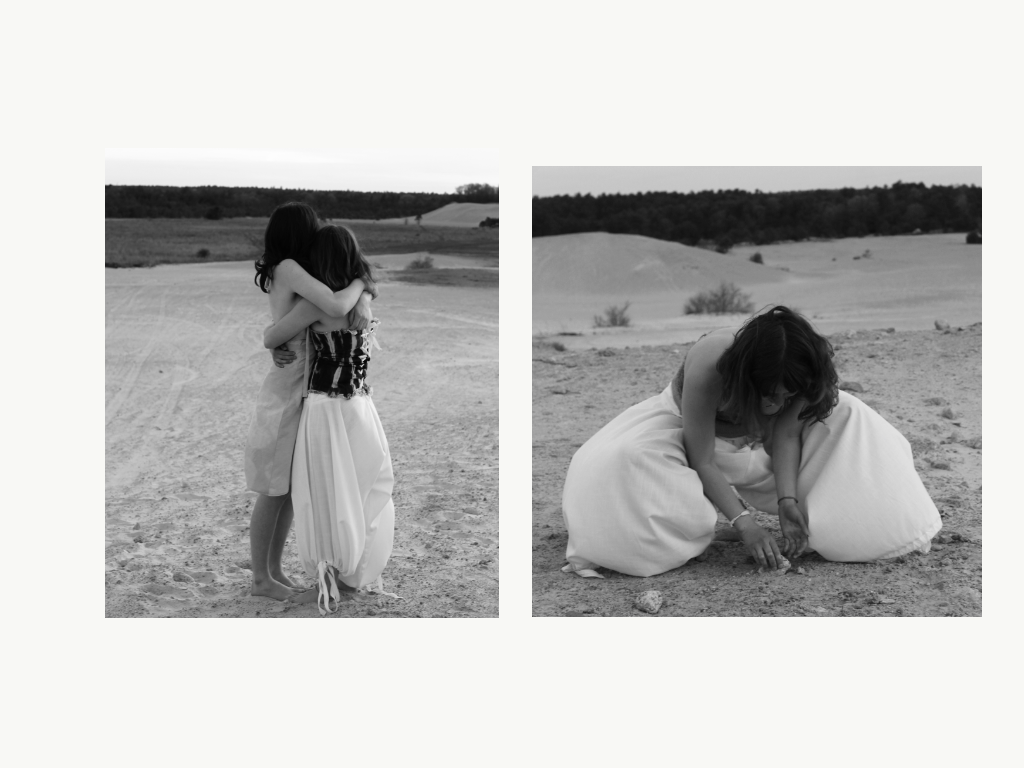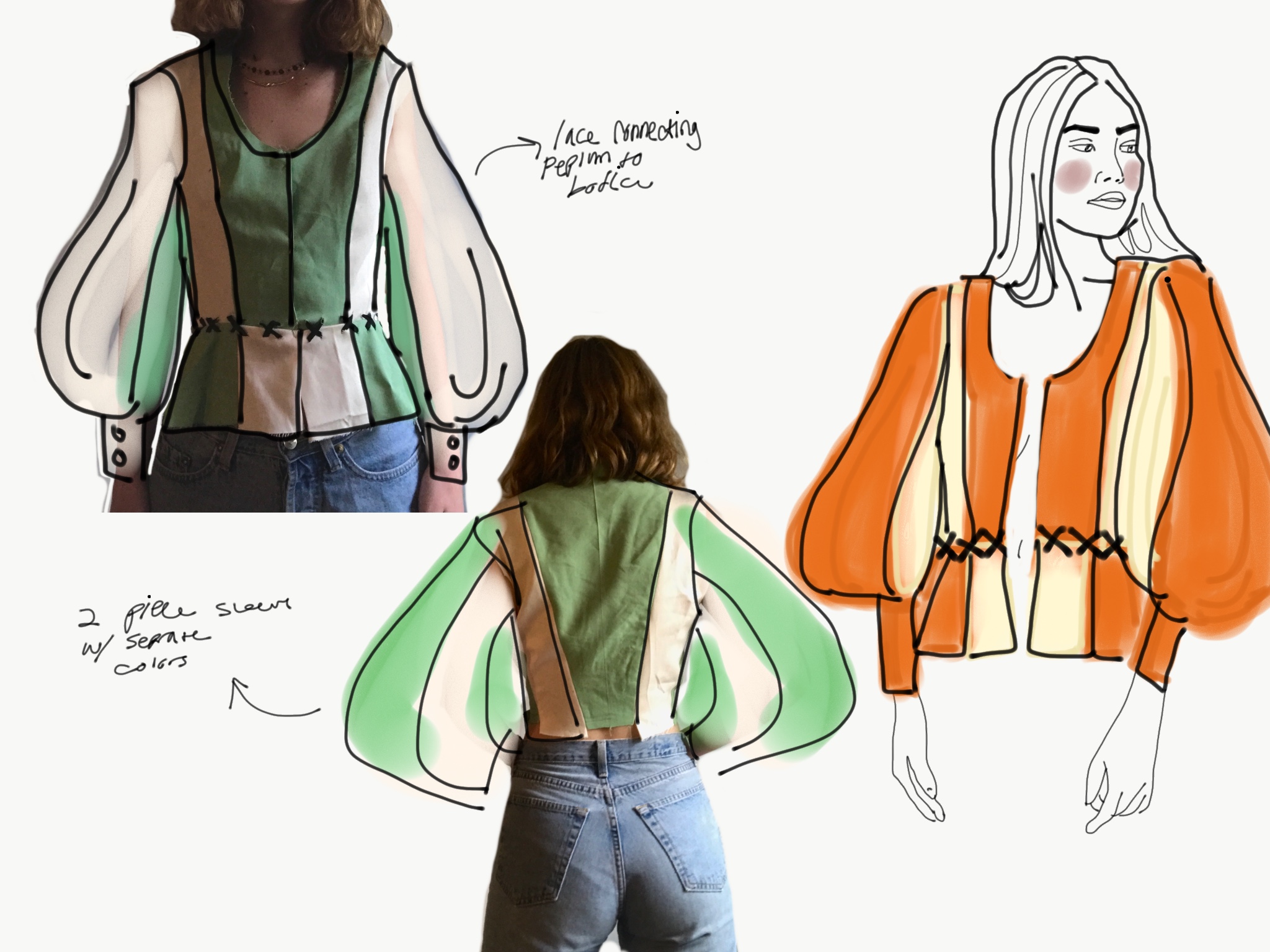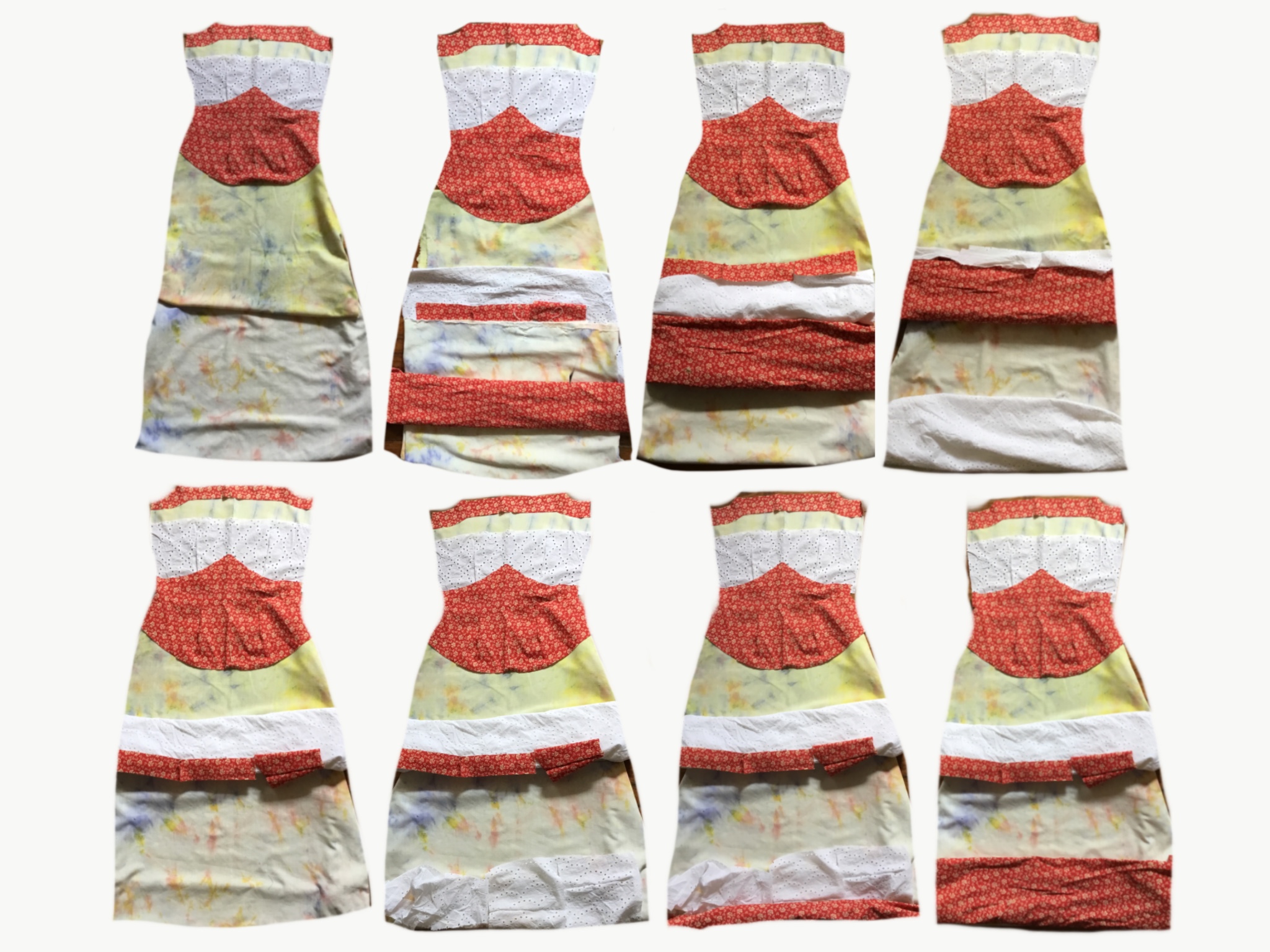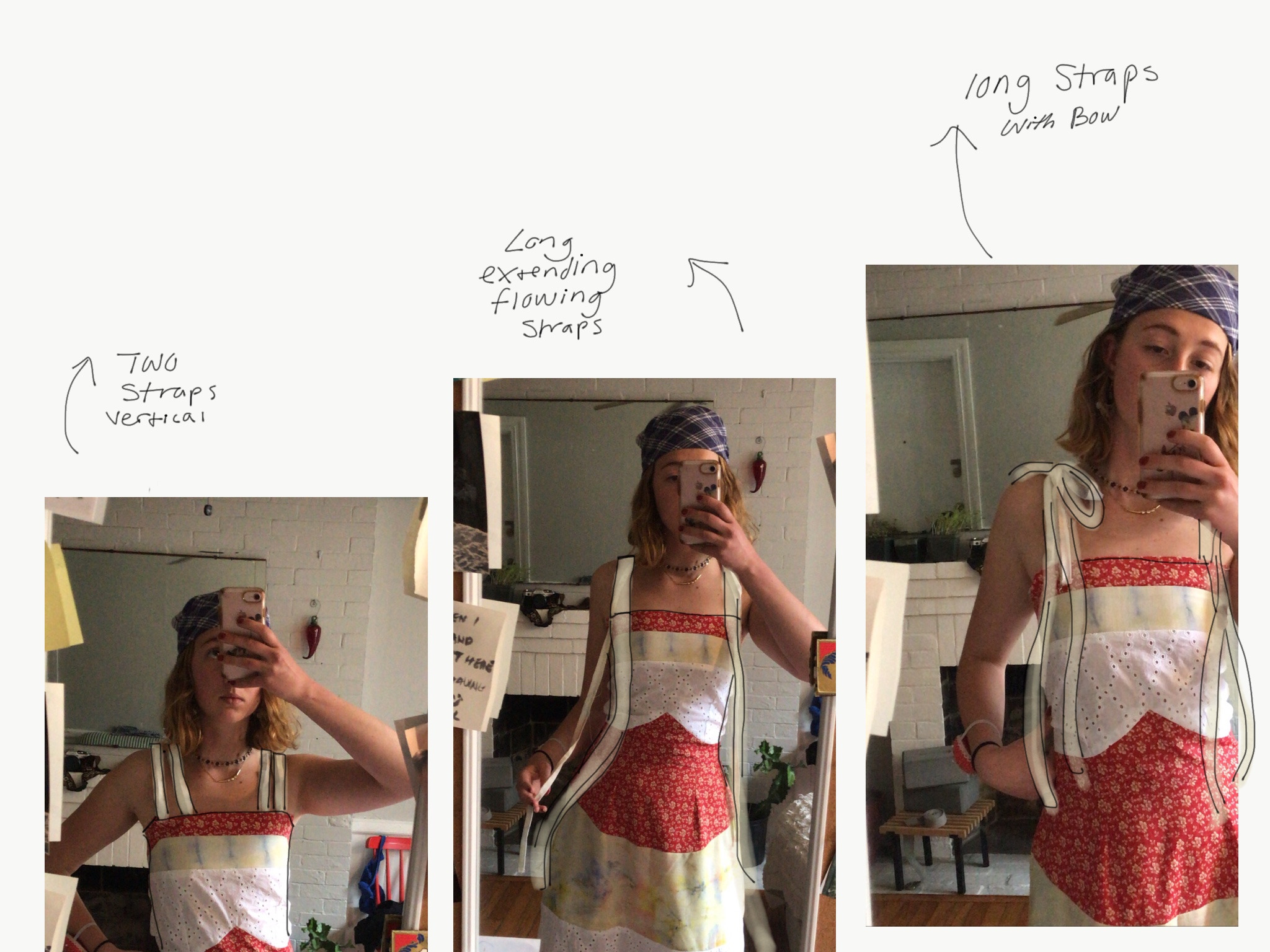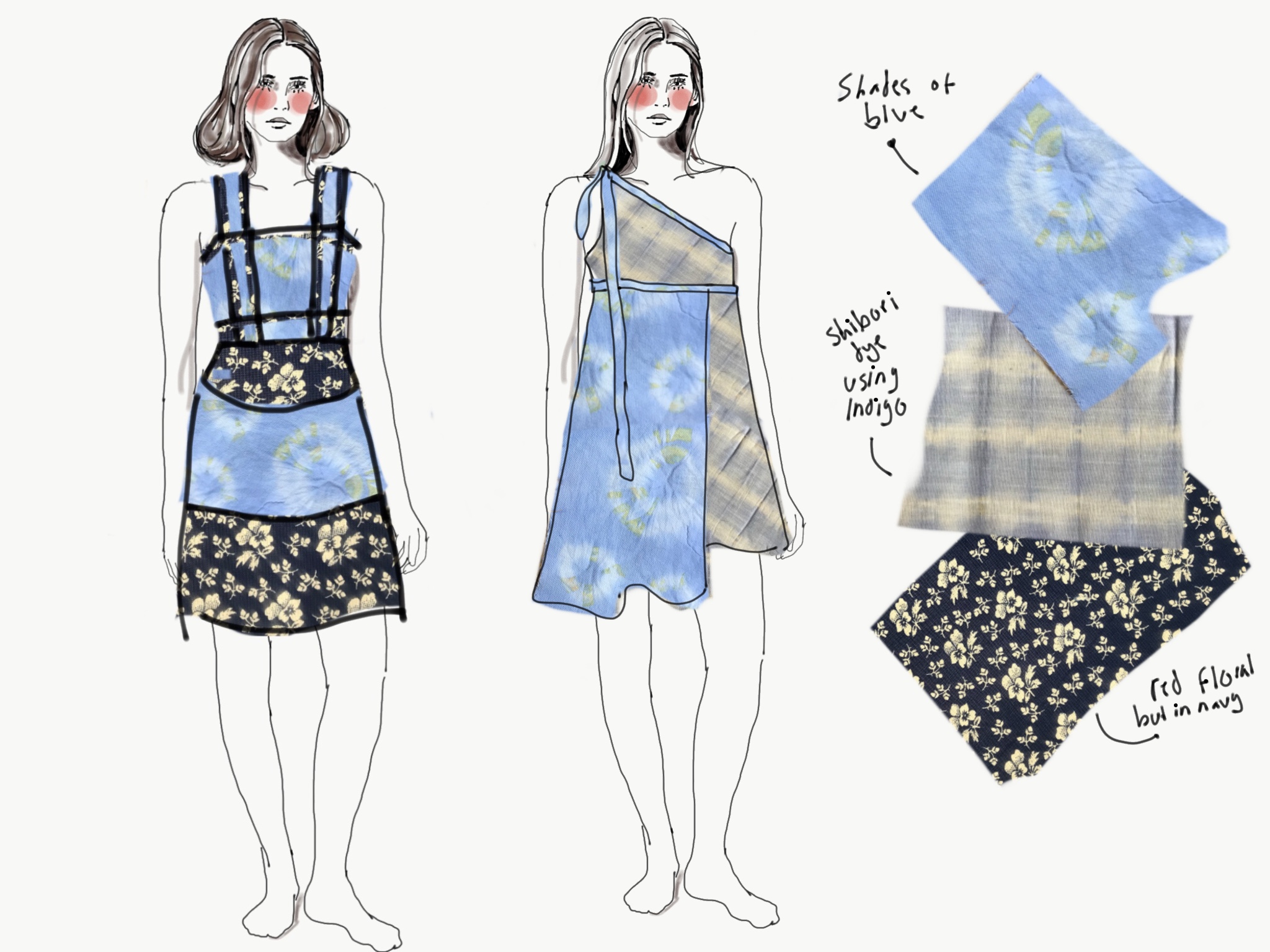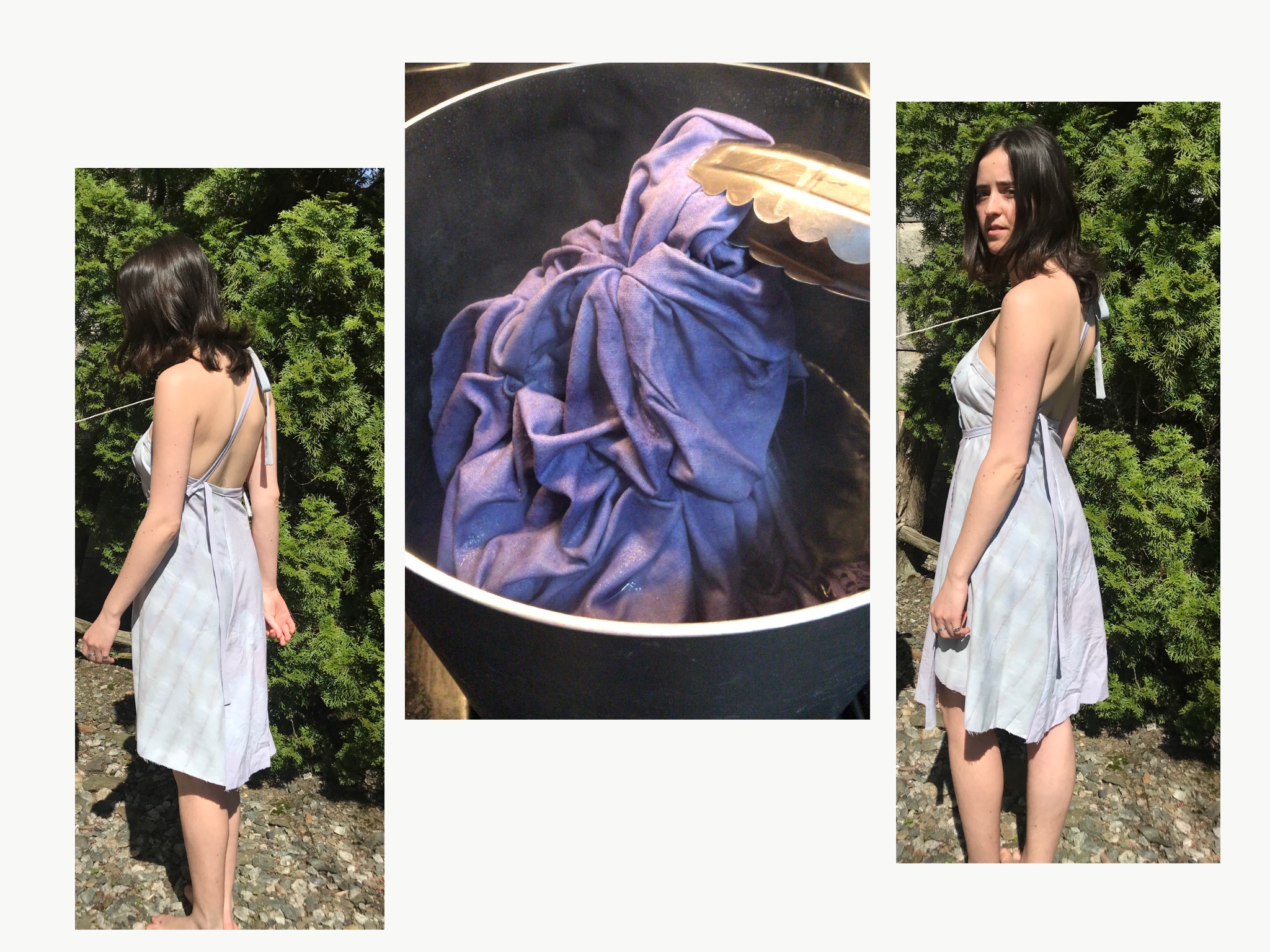 Illustrated Lineup